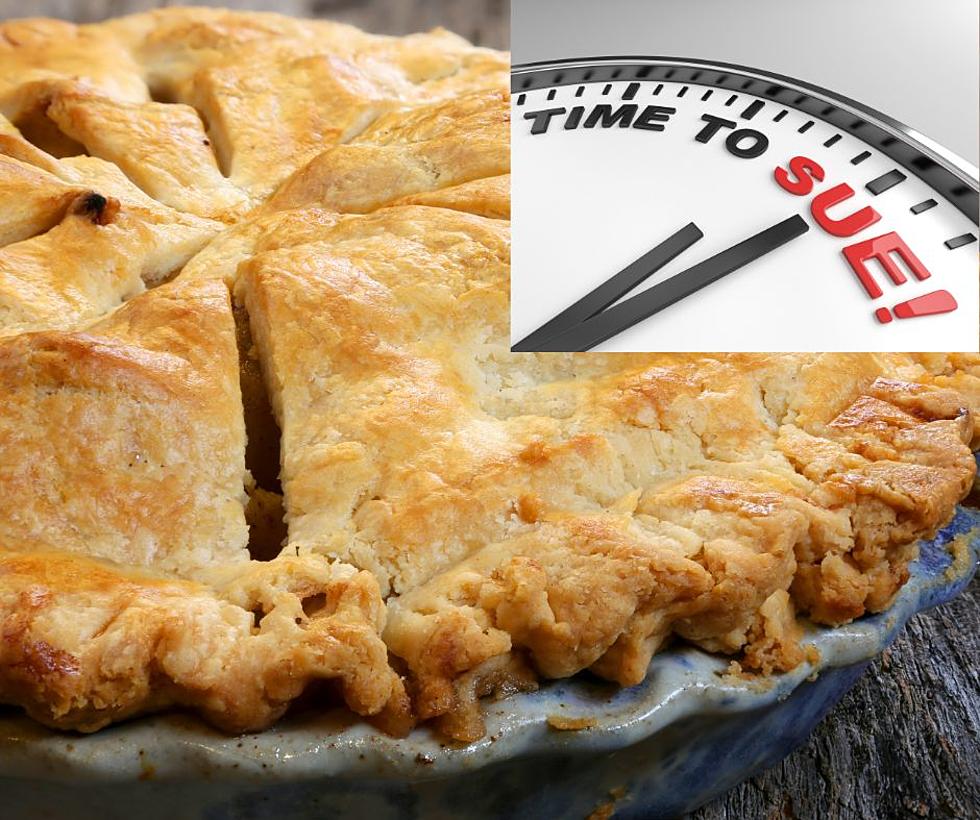 Woman Wants $35,000 From ShopRite For Apple Pie Mishap
canva
What happens when you go to the grocery store, pick out a store-made pie, take it home and discover that that even though it was labeled an apple pie, it's actually a cherry pie.
Well, since this is America in 2023, you apparently sue the store for "damages." That is, the sum of $35,000.
OK!
In Albany, New York, according to WNYT/News Channel 13, a woman bought the pie at her local Shoprite, brought it home, and cut a slice for her two-year-old daughter. She says her daughter then got sick.
Apparently, while cutting and surviving, Mom didn't notice that it was a cherry pie and not the as-advertised apple pit.
(Excuse me, Mom: Shouldn't you have checked the pie out before cutting it and handing it to your 2-year-old? Shouldn't YOU have noticed that the pie was a bright RED color, consistent with cherries and not baked apples?)
The woman is now seeking $35,000 in damages.
($35,000? A little much, isn't it? Well, this is America in 2023)
According to WNYT, the woman's lawyer made a statement that included: " While the injuries here were not as severe (thank goodness), this lawsuit is necessary to redress this wrong and help deter future injury."
SOURCE: WNYT/News Channel 13
Leaping Dolphins and Whales Near Cape May NJ
Our friends at the Cape May Whale Watcher Have Shared Some Unbelievable Photos!
South Jersey Beach Tag Guide 2023
Here's how much you'll pay for beach tags at each South Jersey beach for the 2023 season.
More From Cat Country 107.3