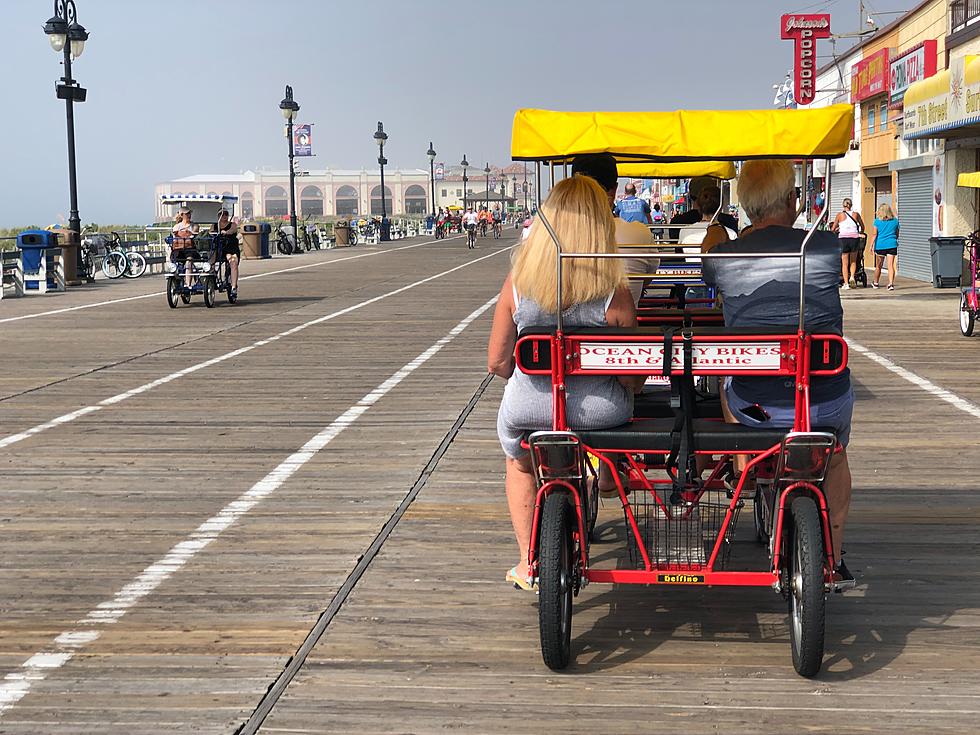 Meet The World's Self-Proclaimed Best Beach Bum From Ocean City, NJ
Photo by Jill Marv on Unsplash
Everybody has their favorite beach town here in the Garden State, right? That is if you grew up coming to the New Jersey coastline every summer. Most people love their specific beach town so much that they make sure to spend at least some time there during the summer months.
Whether it's a few beach days, a few weeks, or the whole summer, you're likely to keep the Jersey Shore tradition alive for years and years if you consider the beach your "happy place."
Sources say there's one man that's the epitome of a Jersey beach lover, so much so that he's spent over 9,000 days on the beach in a row. His name is Earl Paul. Earl is an 87-year-old man who retired to Ocean City with his wife. Unfortunately, she passed away only two years after moving to South Jersey. That's apparently when Earl found himself in a really dark place.
The only thing that he found could ease his pain was daily trips to the beach. According to Shore Local News, Earl began spending time on the beaches of Ocean City every single day. Whether it was rain or shine didn't matter. Even in the snow and freezing cold weather, he'd set up a spot out on Plymouth Place and enjoy the feeling of peace on the beach.
Earl's kept this up for over 9,200 days. No wonder he calls himself the ultimate "beach bum." It's unlikely anyone else will be able to take his title from him at this point. In case you didn't do the math yet, Earl's spent the last 25 years on the beach. He hasn't missed a single day.
Read more about Earl, Ocean City's best beach bum, HERE.
Source: ShoreLocalNews.com
South Jersey Beaches Ranked From Worst To Best
A new article currently ranked all NJ beaches, but we're focusing on where each South Jersey beach falls on the scale.
South Jersey Beach Tag Guide 2023
Here's how much you'll pay for beach tags at each South Jersey beach for the 2023 season.
Foxes Play For The Camera In Ocean City, NJ
A local NJ-based photographer captured the beauty of Jersey's beaches perfectly when she got the chance to shoot foxes frolicking on the beach in Ocean City.
More From Cat Country 107.3