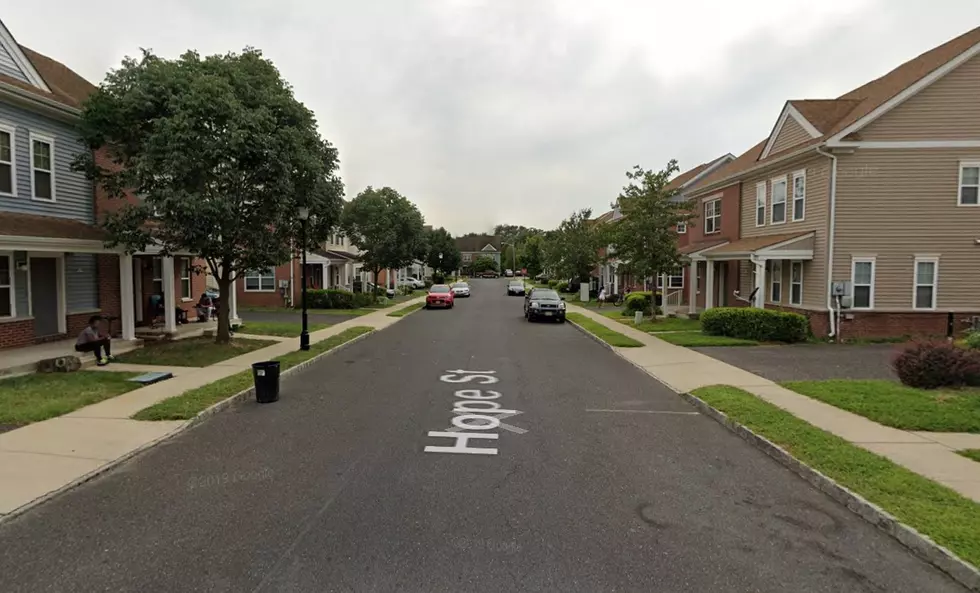 15-year-old From Camden Charged as an Adult With Murder
3000 block of Hope Street in Camden NJ - Photo: Google Maps
A 15-year-old from Camden is being charged as an adult in connection to the murder of a man in Camden last September.
Acting Camden County Prosecutor Jill S. Mayer and Camden County Police Chief Gabriel Rodriguez say Michael Allen has been charged with one count of first-degree murder, one count of second-degree possession of a weapon for an unlawful purpose, one count of second-degree unlawful possession of a weapon, and one count of fourth-degree resisting arrest.
According to authorities, police were called to the 3000 block of Hope St. in Camden around 3:30 on the afternoon of September 25th for the report of a shooting. When they arrived, they found 20-year-old Justin Ingram of Camden suffering from multiple gunshot wounds. Ingram was taken to an area hospital where he died less than 90 minutes later as reported by NJ.com.
Detectives were able to find surveillance video that capturing portions of the incident and witnesses later identified Allen as the person in the video. When detectives went to speak with Allen on September 28th, he attempted to run and was subsequently arrested, according to a press release.
Mayer's office says evidence collected from Allen during the arrest later tied him to Ingram's murder.
Allen was initially charged as a juvenile but then charged as an adult on Thursday. He is currently being held as he awaits a detention hearing.
Anyone with additional information on this incident is urged to contact the Camden County Prosecutor's Office at (856) 397-3485.
LOOK: 15 Discontinued McDonald's Menu Items