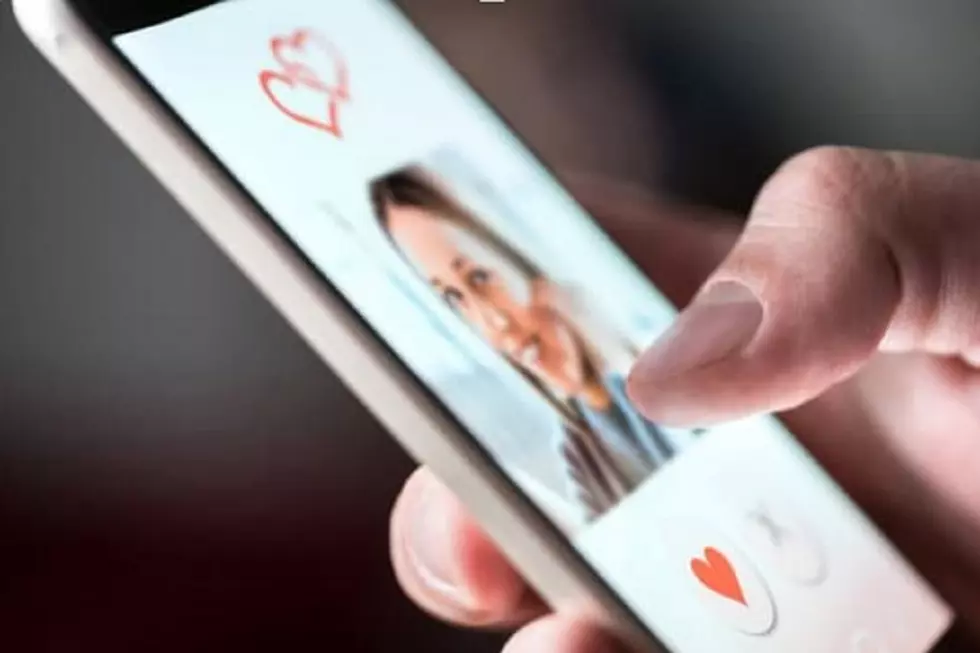 5 Phrases To Think Twice Before Using on Dating Apps
Canva
Honestly, does anybody even meet organically anymore?
Yeah, didn't think so. With Valentine's Day right around the corner, dating apps will be experiencing a lot more traffic. It's a great source for fishing out a random individual to experience a night out with. For singles ready to mingle, especially close to Valentine's Day, you'll no doubt be messaging a lot more people over the next week or so.
Enter your number to get our free mobile app
Now, before you dive right in to the '21-Questions' phase, be aware that your answers are the only thing your potential new someone has to gauge the type of person you are. You're probably thinking, "well, duh." But seriously, think about it. Think about how easily anything you say can be misinterpreted. After all, these people don't know you; they're not watching how you react. All they have to work with is the text in front of them, and we know all to well that text conversations aren't the be-all, end-all.
The dating site Badoo recently surveyed 1,000 singles to find out how their online lingo is misinterpreted. Here is what they found...
1

When a person says, 'I'm open minded', it is interpreted as...

'I'm adventurous in the bedroom' – 33%

'I'm interested in alternative relationships' – 31%

My politics are liberal – 17%

2

When a person says, 'I'm up for anything', it is interpreted as...

'I'm looking for adventurous sex' – 53%

'I have no strong opinions' – 23%

'I'm into extreme activities/sports' – 10%

3

When a person says, 'I'm a hopeless romantic', it is interpreted as...

'I'm a bit soppy' – 50%

'I've been hurt by love before' – 28%

'I'm a passionate lover' – 15%

4

When a person says, 'I don't take myself too seriously', it is interpreted as...

'I'm easy going' – 76%

'I'm a bit lazy and can't be trusted' – 11% -

'I'm self-obsessed and take myself very seriously' – 9%

5

When a person says, 'I work hard/play', it is interpreted as...

'I like to party' – 46%

'I'm driven/committed/determined' – 37%

'I'm a city worker with a powerful job' – 9%
More From Cat Country 107.3