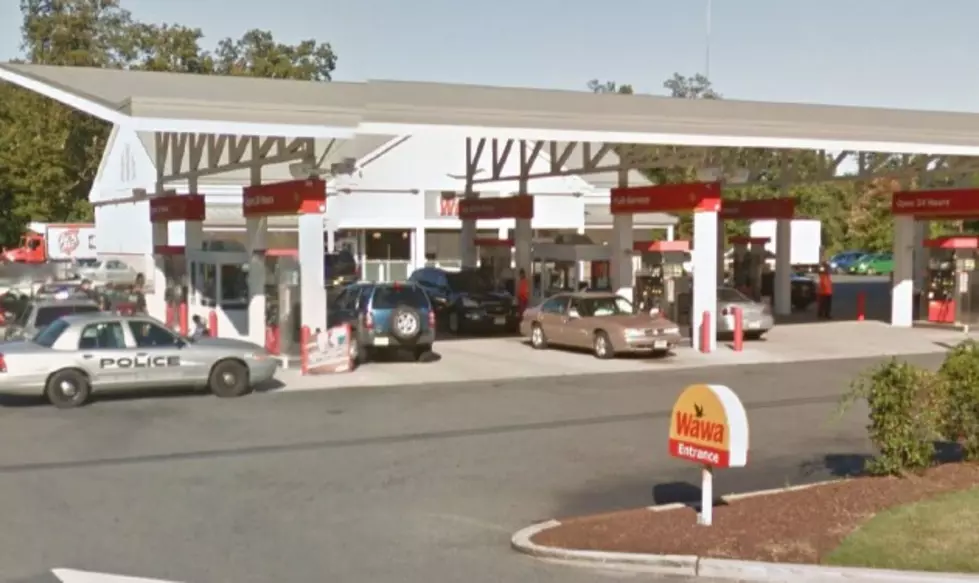 9 People You Meet at Wawa
Google Maps
It's a common stop for most residents of South Jersey: Wawa. It's, by far, the region's most popular convenience store.
Have you noticed that you see the same kind of people every time you go to Wawa, no matter what store you stop in?
Here's a look at the people you'll meet at Wawa. Any Wawa. Every Wawa.
More From Cat Country 107.3