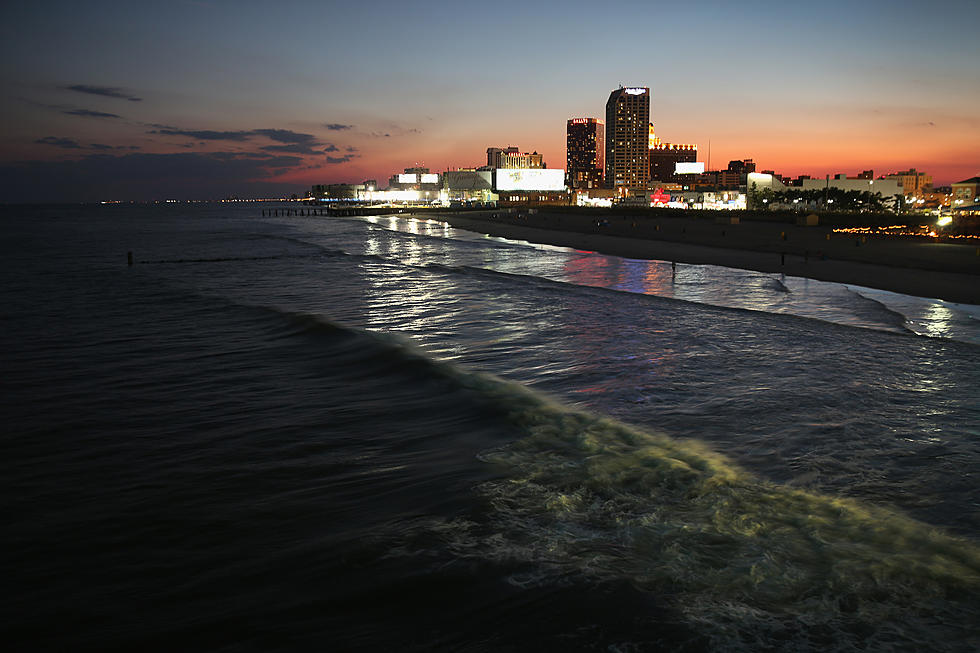 Atlantic City Is The Home Of Many Firsts Throughout History
John Moore, Getty Images
This was a fun exercise, compiling a list of things that were created in Atlantic City.
The list comes from on-air interviews that we've done over the past 30 years and great work done by MEET AC to comb through the various public records.
Atlantic City is the home of many significant firsts. I'm sure we're going to miss a few, but here goes trying. Let us know if you know of other Atlantic City firsts and we'll add them to this list.
Atlantic City's Firsts Throughout History
The 10 Miss New Jersey Pageant Winners From The Jersey Shore
An Exclusive Look Back at the Golden Nugget, Atlantic City from 1980
Movies You'll Be Shocked Were Filmed in New Jersey
More From Cat Country 107.3