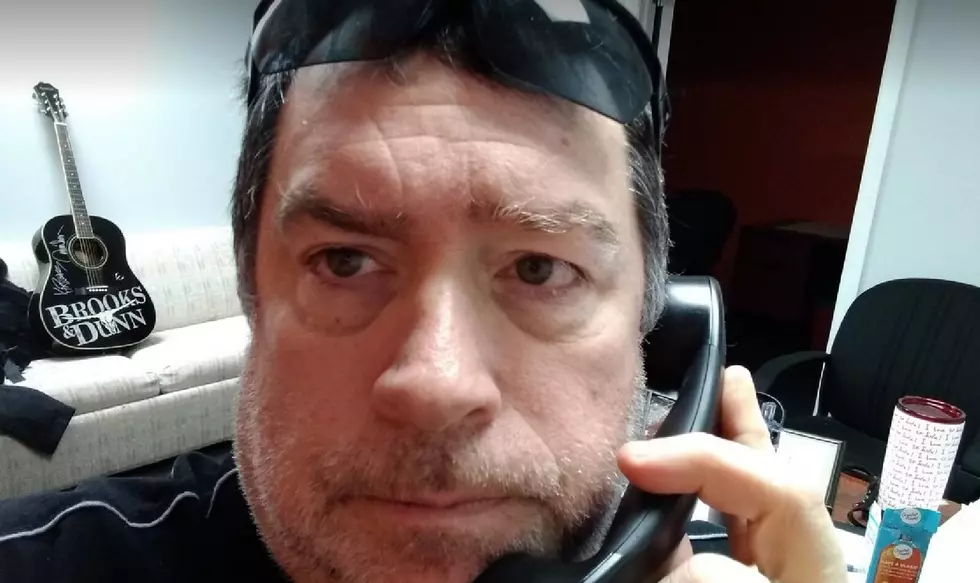 AUDIO: Hear Joe Kelly Scam a Telemarketing Scammer
JK
Apparently, federal authorities are coming to get me. You know, because of the criminal activity in Texas....
How do I know this? Well, because they called me and told me of course.
There I was minding my own business when I received a voice mail that said the following:
"(PHONE NUMBER) Kindly call us back so we that we can discuss about your legal case and take care of this matter. If we don't hear from you then there might be a warrant against you and you might get arrested."
Well, heavens! I better call back! (I'm being sarcastic, because I already know this is a scam.)
So, I though,  I might as well call back.
Let the fun begin:
I've reached out to a local law enforcement agency offering to provide this audio, but I haven't heard back. (I'm happy to cooperate so this doesn't happen to people who really fall for it.)
Enter your number to get our free mobile app
For the record, I've only been in Texas one time in my life, and it was spend entirely within the Dallas airport. I did not commit any crimes or traffic in any drugs while there.
Honestly, don't fall for these idiots. Obviously, they were working there way to try to obtain as much personal information as possible. If you didn't catch it, the "Jahna Bank" does not exist. Jahna is my co-host on the Cat Country Morning Show. She does not own a bank, unless she won the lottery and didn't tell us yet.
LOOK: See Inside Reese Witherspoon's Malibu Retreat
More From Cat Country 107.3