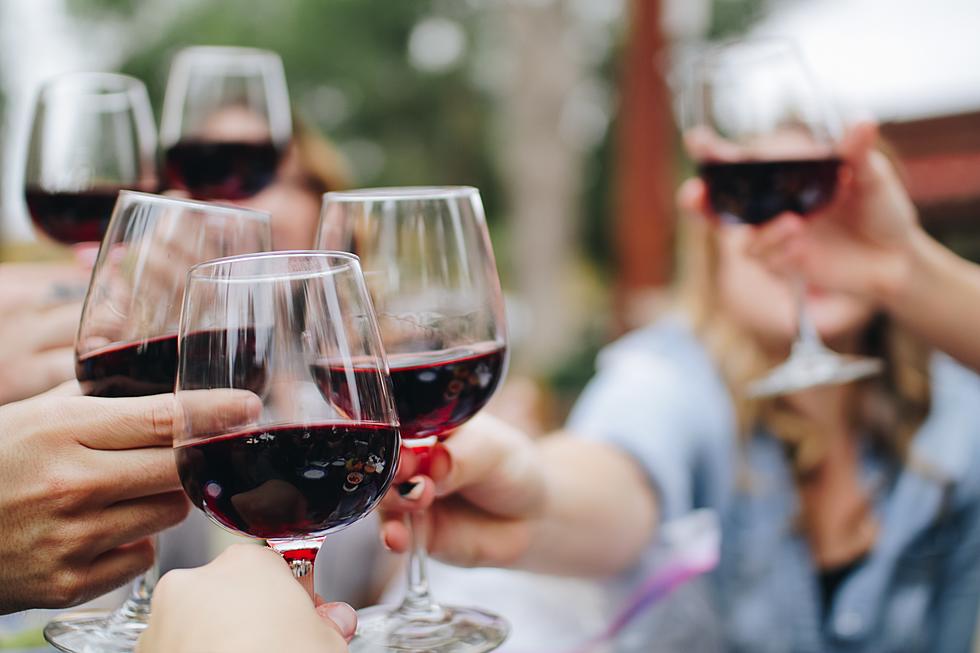 Experts Reveal Their Choice For The Best Wine Shop In New Jersey
Photo by Kelsey Knight on Unsplash
If you've ever spent even one stressful day in New Jersey, you know that in order to get through it you need more than just oxygen and water. You could also use a nice glass of wine.
One of the great luxuries in New Jersey life is carving a few minutes out of an evening to sit down with a glass of your favorite wine and just be alone with your thoughts. That moment is usually shattered by life buzzing around you, but it's really nice while it lasts.
Wine is one of the true passions of so many New Jersey residents, and it's something we love to share with friends and family. or as we said earlier, just take a little time for ourselves.
We love our wine and that means we have to have a wine shop we can rely on, and the experts are here to help us out with that one.
The wonderful food and beverage experts at Eat This, Not That have put together an amazing list of the best wine shop in every single state in the nation.
So, which shop gets the honor here in the Garden State? That accolade belongs to a wine shop with two locations, one in Montclair, and one in Morristown.
It's a place called Amanti Vino, and they have a ridiculously extensive collection to choose from, along with wine tastings and beer and wine clubs.
If you want to check out what the experts say is the best wine shop in New Jersey, check out either location of Amanti Vino.
Your Guide to Great New Jersey Wineries
The Ultimate Guide For All Dock + Dine Restaurants & Bars At The Jersey Shore
A lot of restaurants and bars at the shores offer Dock + Dine. Arrive by sea for food, drinks and live music!
Some Of New Jersey's Most Beautiful Spots
Some of the most beautiful places in New Jersey.
More From Cat Country 107.3