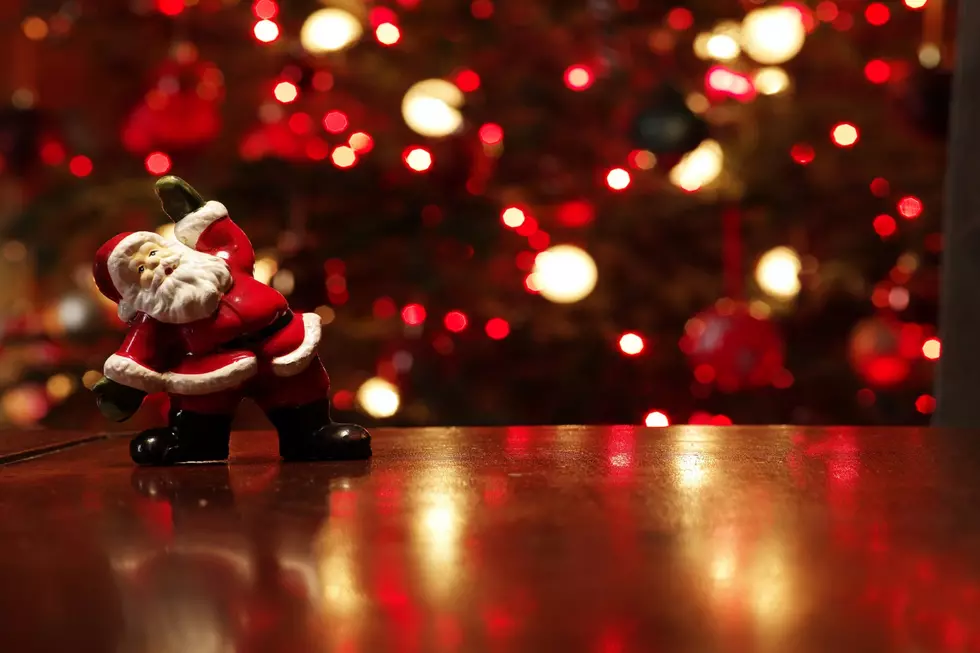 Cape May Hotel Needs Your Help To Prep For Christmas
Thinkstock
A hotel in Cape May needs you to help them decorate for the Christmas holiday and it's important!
Cape May's famous Congress Hall hotel is on the hunt for its Christmastime staple - their huge tree that goes on display on their Grand Lawn.
NJ.com reports that if interested in donating a tree, there are strict guidelines. For one, the tree must be at least twenty-five feet tall! Also, it's got to be clean and neat looking. After all, it'll be on display at the most luxurious hotel in Cape May.
The biggest stipulation: the tree must be from Jersey. So, if you're the proud owner of a Christmas Tree farm in South Jersey (or anywhere in Jersey, really), here's where to fill out the donation form.
If your tree is chosen, you will be rewarded with a mini vacation with accommodations at Congress Hall! They're also going to throw in a few more goodies for you!
For all the details, click HERE!
More From Cat Country 107.3