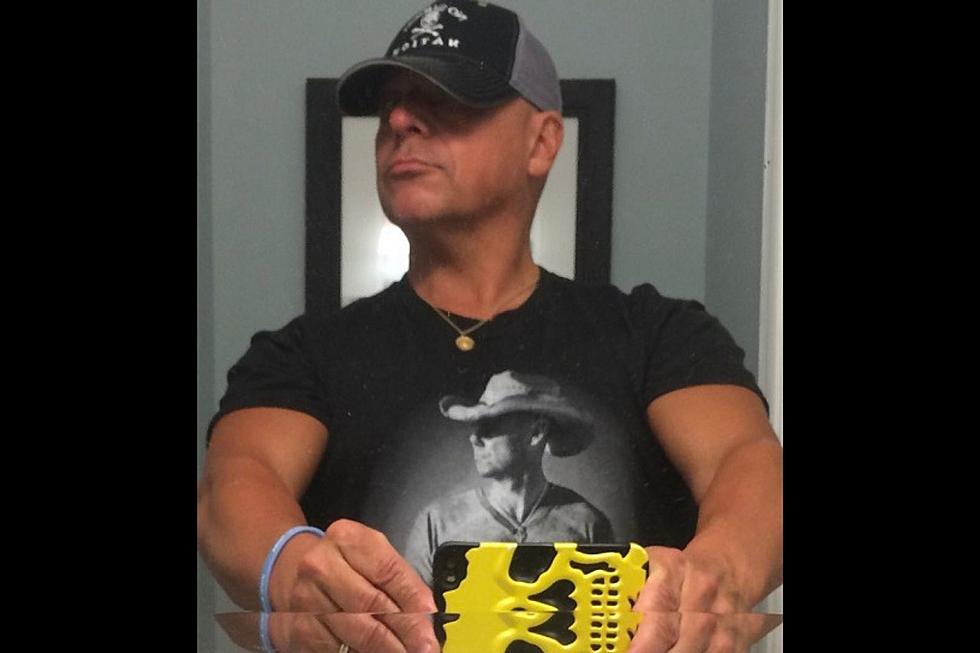 Congratulations To The Winner Of Our Kenny Chesney Look-A-Like Contest
Brian Dallman
Well, we had a ton of entries in our Kenny Chesney Look-A-Like contest, and for good reason!
The winner of our contest when selected will score a pretty awesome experience thanks to the folks over at Bourre in Atlantic City! For starters, they get to party with us, and we're pretty cool, so there's that. Even more important than that, it'll be a night celebrating one of everybody's favorite guys, Kenny Chesney!
Since Kenny cancelled his tour for this year and postponed it until next year, everyone thought that partying in his honor would be a great way to celebrate the weekend. So, Bourre got the greatest Kenny Chesney cover band there is, Pirate Flag, to come put on a show for us here in South Jersey this Saturday night.
We wanted to make the event even more fun, so we held a contest to see if we could find the best Kenny Chesney doppelganger in South Jersey. We think we succeeded.
CONGRATULATIONS TO BRIAN DALLMAN!
Brian wins a pair of four VIP passes to the event this Saturday night, as well as a $200 food and beverage comp!
After seeing all the submissions, we were pretty bummed that we were only allowed to choose one winner, so we decided that it was only fair to include some pretty epic honorable mentions when we announced the winner. Make sure you check out some of the other incredibly awesome entries below.
We're really impressed at the dedication to this. Great job, everyone!
Make sure you listen to Joe and Jahna every weekday from 5:30a-10a!
South Jersey's Kenny Chesney Look-A-Likes
Surprisingly enough, South Jersey happens to be FULL of Kenny Chesney doppelgangers
KEEP LOOKING: See Inside Jason Aldean's Spectacular Beach House Mansion:
See the Quickest Country Music Marriages:
More From Cat Country 107.3