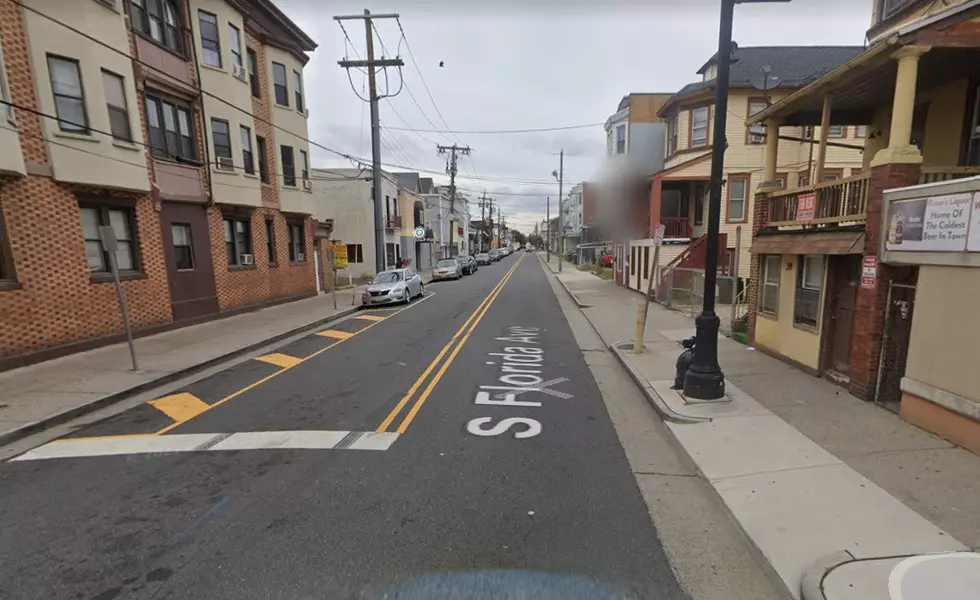 Cops: Two Arrested for Shooting Teenager in Atlantic City
Unit block of South Florida Avenue in Atlantic City - Photo: Google Maps
Cops in Atlantic City say two people have been arrested for allegedly shooting a 17-year-old man in the World's Play Ground earlier this month -- and the man who was shot is also facing charges.
The scene unfolded in the early morning hours of Saturday, September 4th, when ACPD officers responded to the first block of South Florida Avenue for a report of a man who had been shot. The victim, 17-years-old from Pleasantville, was taken to AtlantiCare Regional Medical Center-City Division for treatment of non-life-threatening injuries. While at the hospital, cops say he was found to be in possession of 200 bags of heroin and more than seven grams of cocaine.
Meanwhile, an investigation determined 28-year-old Abu Rasheed of Atlantic City and 29-year-old Eva Martinez of Egg Harbor City were suspects in the shooting. Friday morning, ACPD detectives located the two exiting an abandoned property in the 2600 block of Pacific Avenue. According to police, Rasheed was found in possession of a small amount of cocaine. Inside of that abandoned and uninhabitable property, officers found two guns.
The ACPD says all three guns involved in this incident are being analyzed at the New Jersey State Police crime laboratory before additional charges are filed.
The teen who was shot has been charged with two counts each of possession of CDS and possession with intent to distribute CDS.
Rasheed has been charged with attempted murder, two counts of aggravated assault, unlawful possession of a weapon, possession of a weapon for an unlawful purpose, certain person not to possess a weapon, conspiracy, and possession of CDS.
Martinez was charged with two counts of aggravated assault, unlawful possession of a weapon, possession of a weapon for an unlawful purpose, and conspiracy.
Rasheed and Martinez were remanded to the Atlantic County Justice Facility. The teen was released on a summons with a future court date.
The public is reminded that all persons charged are considered innocent until proven guilty in a court of law.
The Funniest Yelp Reviews of an Atlantic City Strip Club
Please note: We cleaned up a lot of these comments to make them readable by fine readers such as yourself.
More of the Funniest Yelp Reviews of An Atlantic City Strip Club
This is our second foray into "naked women are our business" scene.
How Many of These Delicious Atlantic County Restaurants Have You Tried?