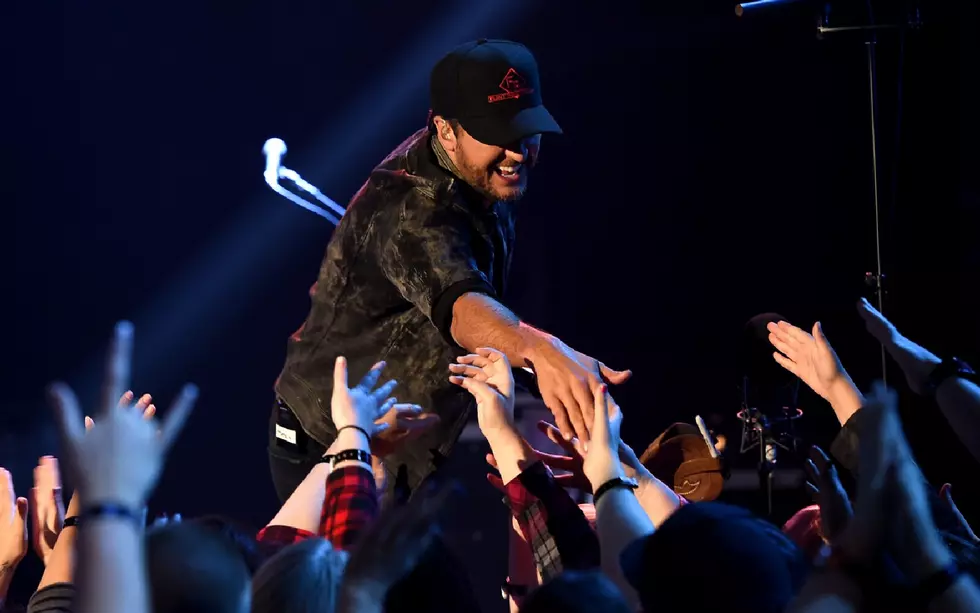 Here's How to Win Your Luke Bryan Tickets WEDNESDAY Morning!
Getty Images
We're giving you the chance to win Luke Bryan tickets this morning on Cat Country 107.3!
Luke Bryan is coming to Atlantic City's Boardwalk Hall on Friday, February 23rd, and you can win 2 tickets this morning.
We will be playing HIGH LOW FOR LUKE TICKETS!
We've secretly selected a number between 1 and 107.... if you are a contestant and correctly guess the number, you win!
Listen to Cat Country 107.3 right now! Every 10 or 15 minutes we'll ask you to call in - 609-383-1073. If you're the designated caller, you can guess a number. If you get it right, games over and you win. If you get it wrong, we'll tell you "Too High" or "Too Low." Every time we don't get a winner, we'll stop the game and play again in another 10 or 15 minutes.
The playing starts shortly after 6am. If we don't get a winner by 10am, we'll resume the game Wednesday, just after 6am.
Good Luck and thanks for listening to Cat Country 107.3!
UPDATE: No Winner Tuesday! We'll play again Wednesday between 6 and 630am. We're looking for the same number!
More From Cat Country 107.3