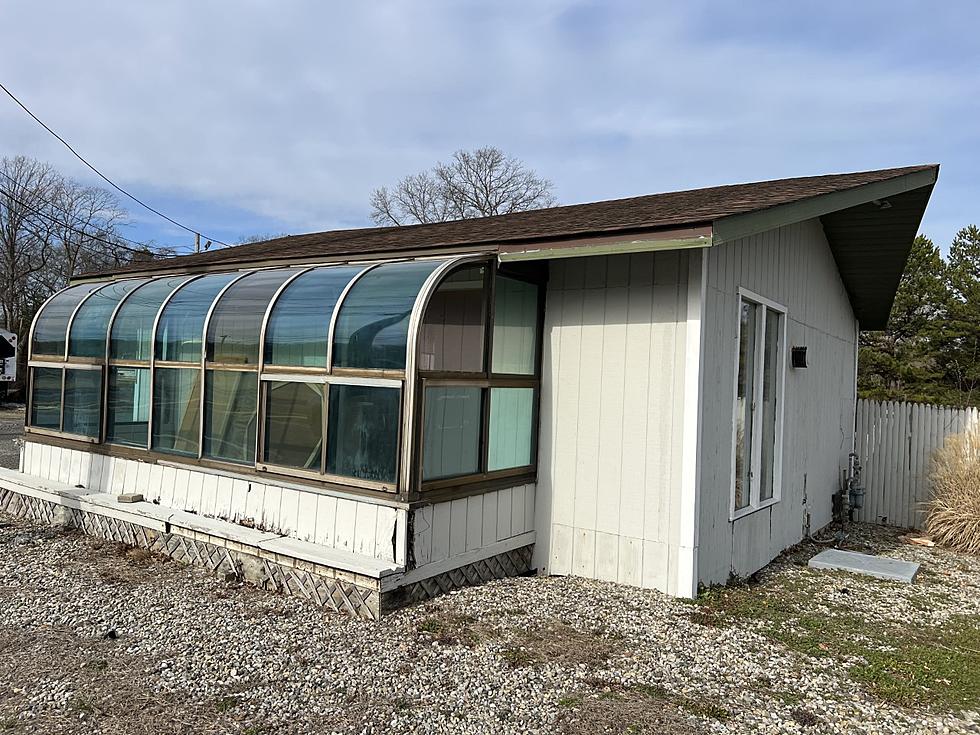 Is it True? Will a Jamaican Restaurant Open Soon in Bayville, NJ
Sue Moll, Townsquare Media
If this is true, Jamaican food might do awesome in this spot in Bayville.
I've heard different things were coming into this location. It's that little building that used to be a donut shop. It's been empty for several years. It's right next to the old flower nursery, which is now Trinity Garden Center or tree trimming service.
But, this little building on that property was supposed to be a sandwich shop for a while, now I'm hearing from the sign on the door, it will be a Jamaican restaurant for take-out only.
From the sign on the side of the building, it reads, "Spices of Jamaica", coming soon. A take-out kitchen, curried goat, fried chicken, the very popular jerk chicken, and other favorites from Jamaica.
I have friends that love Jamaican food as jerk chicken is their all-time favorite, I know they'll get their food at this new place, a lot.
There is not a lot of room in this little building that sits on Rt. 9 (Atlantic City Blvd.) in Bayville.
It does look like some work is being done inside the building, so we'll have to just wait and see.
Am I crazy, or was there a sandwich shop going in here at one point within the last two last year? Did anyone else hear that or see that?
There is another "Spices of Jamaica" in Toms River. Some of their specialties - Brown Stew Chicken, Jerk Pork, and Curry Chicken. Maybe the same owner of this "Spices" in Toms River, the same that will open this coming soon to Bayville.
The closest Jamaican restaurants near Bayville are in Toms River and Brick.
The most popular Jamaican food is jerk chicken and of course, all of the spices you will find in the food. Can't wait to check it out when this restaurant opens hopefully soon.
20 Succulent New Jersey Seafood Restaurants too Sensational Not to Try
The 20 Dynamite New Jersey Diners That Are Too Tasty Not to Try
More From Cat Country 107.3