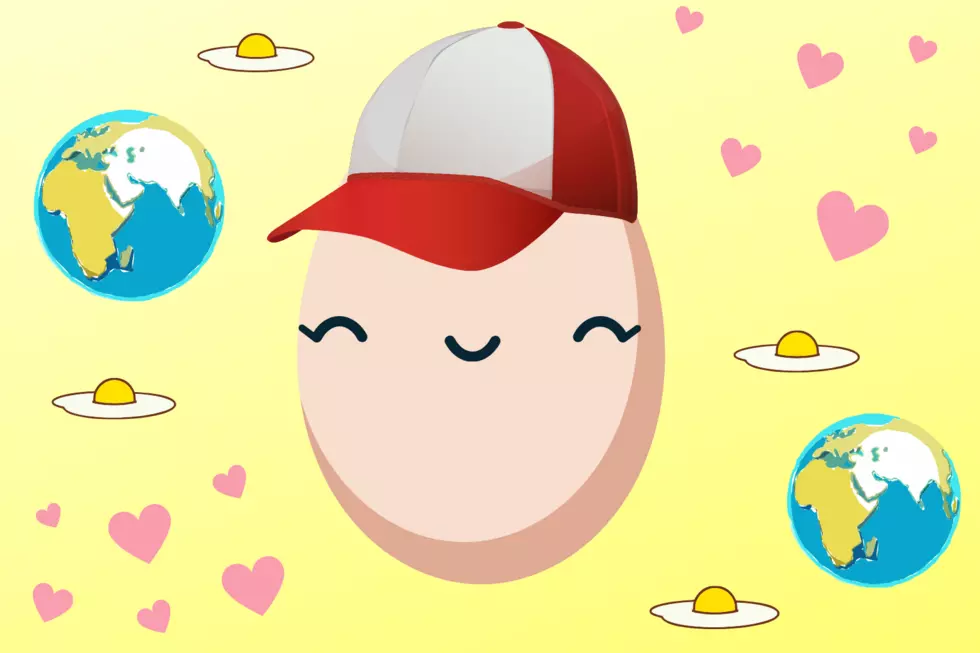 Jahna's Good Egg of the Week: Daniel Haviland
Canva
Every week, Jahna is honoring one of the youngest members of our community with the title 'Jahna's Good Egg of the Week' brought to you by Gary's Restaurant!
In order to be selected, a child from Pre-K through 12th grade must be nominated by someone for something they've done or continuously and consistently do for the South Jersey community. From volunteering to simple, random acts of kindness, Jahna's Good Egg of the Week should be someone that embodies the huge heart of the South Jersey region who is always thinking of others.
We're proud to announce the  Good Egg of the Week (Friday, August 2nd - Thursday, August 8th):
Congratulations to Daniel Haviland of Galloway!
Daniel will be a senior this year at ACIT and at such a young age, he puts himself in harm's way to protect us. Here's his story:
"Ever since Daniel was little he was determined to follow in his father's foot steps and become a volunteer Fireman. As soon as he turned 16 he joined the Oceanville Vol. fire Co. as a junior member with the goal of being a full fireman at the age of 18. As a junior member, he does have some limitations on what he can do or not do but he still jumps at the chance to go to the fire house and ride the trucks on a call. It's to the point that when his father is not home he rides his bike down to the fire house to make the call. Since he has joined he has made 70% of the calls and worked the fundraisers along side the men and women."
After reading that little blurb, is it any wonder why he was chosen? Daniel, thank you so much for all you do for our community. Even at such a young age, you're braver than most. Thank you for caring so much about our safety. You're a ROCKSTAR!
WAY TO GO, Daniel! You've earned every single word of your title as this week's Good Egg of the Week!
Daniel wins breakfast or lunch for TWO at Gary's Restaurant in Pleasantville AND a pair of movie tickets to Tilton Square Theaters!
Know a kid that deserves next week's title? Nominate them HERE!