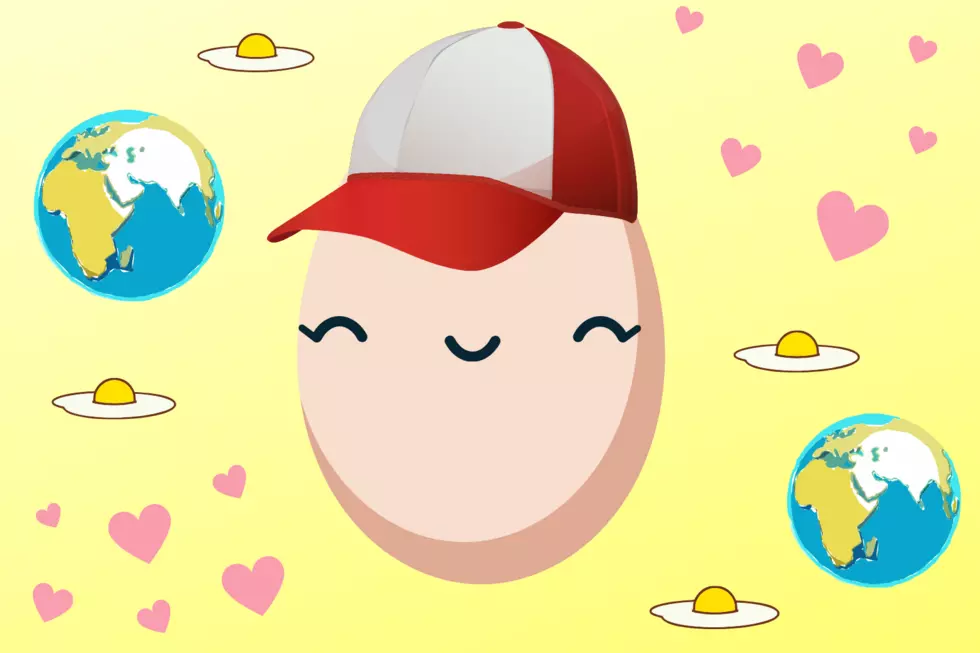 Jahna's Good Egg of the Week: Gabriella Costigliola
Canva
Every week, Jahna is honoring one of the youngest members of our community with the title 'Jahna's Good Egg of the Week' brought to you by Gary's Restaurant!
In order to be selected, a child from Pre-K through 12th grade must be nominated by someone for something they've done or continuously and consistently do for the South Jersey community. From volunteering to simple, random acts of kindness, Jahna's Good Egg of the Week should be someone that embodies the huge heart of the South Jersey region who is always thinking of others.
We're proud to announce this week's Good Egg of the Week (Friday, October 4th - Thursday, October 10th):
Congratulations to Gabriella Costigliola of EHT!
Gabriella's been getting to WORK in her community over the past year.
Gabriella really wanted to get involved in a BIG WAY with our Mission Backpack, and she did.
Gabriella's mom tells us, "Gabriella has been working hard to give back to the local south Jersey community. In December she hosted her own toy drive and collected 200 toys which were donated to Toys for Tots and Atlantic County Toys for Kids. Most recently, Gabriella asked friends and families for school supply donations. In total she collected 717 school supplies including backpacks, pencils, folders, art supplies, and more. She donated all of these items to 3 local schools and Mission Backpack day which was held at the Somers Point Shop Rite. Her upcoming project ideas include a snack drive to donate after school snacks to children in need and she will be hosting her second toy drive late November."
This is truly amazing, Gabriella. Your hard work over the last year has earned you this week's title of Good Egg of the Week! Keep doing your thing, gal! It's not going unnoticed.
Gabriella wins breakfast or lunch for TWO at Gary's Restaurant in Pleasantville!
Know a kid that deserves next week's title? Nominate them HERE!