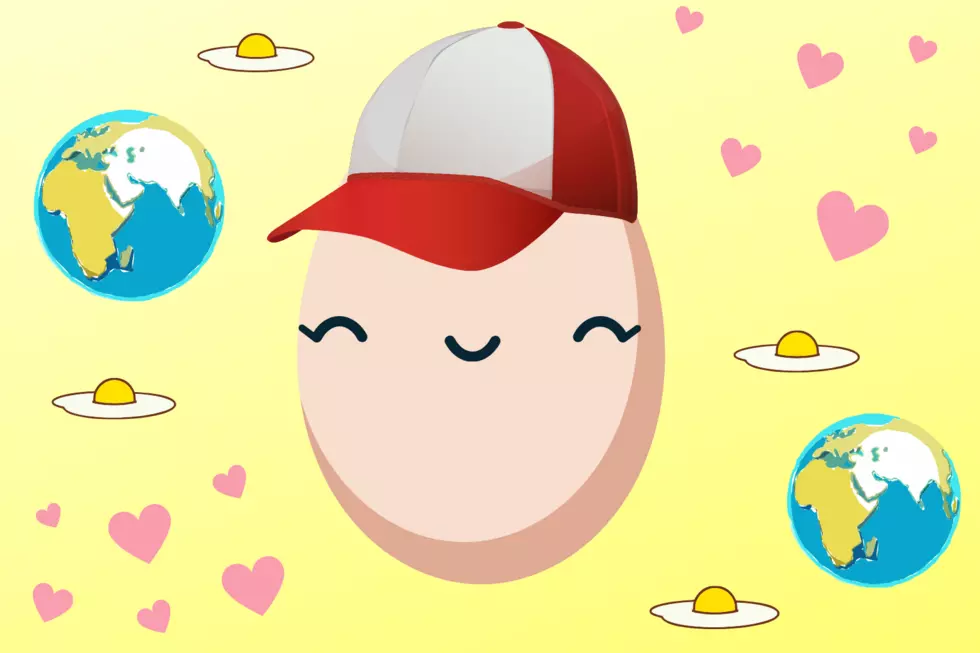 Jahna's Good Egg of the Week: Megan Herbein
Canva
Every week, Jahna is honoring one of the youngest members of our community with the title 'Jahna's Good Egg of the Week' brought to you by Gary's Restaurant!
In order to be selected, a child from Pre-K through 12th grade must be nominated by someone for something they've done or continuously and consistently do for the South Jersey community. From volunteering to simple, random acts of kindness, Jahna's Good Egg of the Week should be someone that embodies the huge heart of the South Jersey region who is always thinking of others.
We're proud to announce this week's Good Egg of the Week (Friday, September 27th - Thursday, October 3rd):
Congratulations to Megan Herbein of EHT!
Megan's gone through a serious heartbreak in her short 17 years. Her father passes away of a drug overdose when she was just 12 years old.
Nominated by her aunt and uncle, Megan decided early on to fight for a change in the way our community combats addiction.
Megan's relatives tell us, "She is very involved with Hope One, a drug recovery assistance program. Her first year she was able to raise $1300.00. This year she hosted a pancake breakfast and raised about $5400 selling pancakes."
They continue, "She is a beautiful young woman from the inside out. She is an honor student and a dance champion. but her kindness and dedication to others are her most outstanding attributes."
Amazing work, Megan. Your hard work with Hope One Atlantic County as well as your determination to make a difference have earned you this week's title of Good Egg of the Week!
If you're interested in learning more about Hope One, a program dedicated to connecting addicts with treatment options, click HERE.
Megan wins breakfast or lunch for TWO at Gary's Restaurant in Pleasantville!
Know a kid that deserves next week's title? Nominate them HERE!