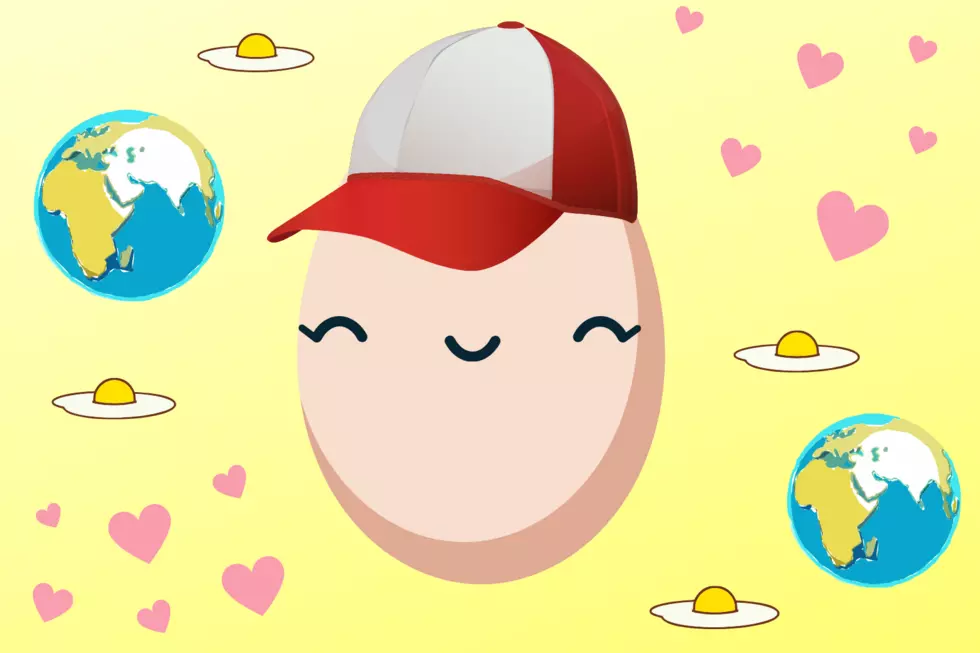 Jahna's Good Egg of the Week: Graysen Jaeger
Canva
Every week, Jahna is honoring one of the youngest members of our community with the title 'Jahna's Good Egg of the Week' brought to you by Gary's Restaurant!
In order to be selected, a child from Pre-K through 12th grade must be nominated by someone for something they've done or continuously and consistently do for the South Jersey community. From volunteering to simple, random acts of kindness, Jahna's Good Egg of the Week should be someone that embodies the huge heart of the South Jersey region who is always thinking of others.
We're proud to announce this week's Good Egg of the Week (Friday, September 13th - Thursday, September 19th):
Congratulations to Graysen Jaeger of Mays Landing!
Graysen is currently in 5th grade at the George Hess School and is a very busy little lady.
Even at just 10 years old, Graysen has a passion for helping others. She's got a lengthy resume for such a young gal. Graysen's volunteered with Funny Farm Rescue for almost four years now. Even this past summer, she along with her little sister cut their hair to donate it to Children With Hair Loss. The hair goes to make wigs for families at no cost to them! Even on her birthday, Graysen is thinking of others. She asked for donations for the Community Food Bank of NJ!  Just this summer even, Graysen was part of a group "that made sandwiches and food packages for a local food pantry, performed at an assistant living facility for its residents and collected food for the food bank and animal shelter..."
See, she really is a gal on the go! Congratulations, Graysen!! Your love for others has won you this week's title of Good Egg of the Week!
Graysen wins breakfast or lunch for TWO at Gary's Restaurant in Pleasantville!
Know a kid that deserves next week's title? Nominate them HERE!
More From Cat Country 107.3