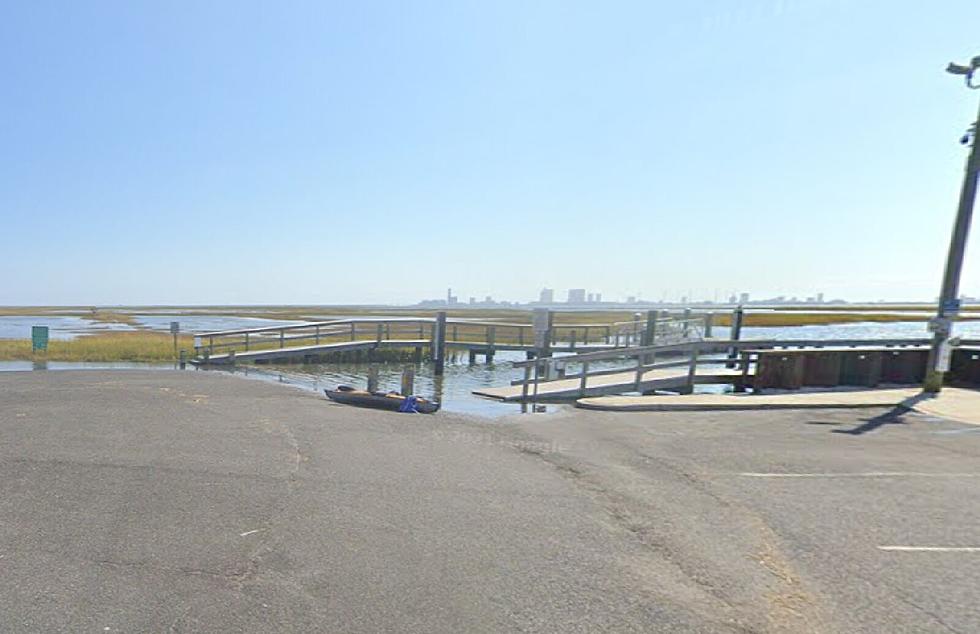 Man Injured in Carjacking in Absecon Park, 2 Arrested
Google Maps
A 57-year-old man is alive, but injured, after being violently car jacked at a local park.
The incident happened Friday, just before 5pm, as the man was sitting in his vehicle, at Absecon Bulkhead/Faunce Landing Park.
Police say the man was reading a book at the time of the attack.
Absecon Police say 2 people, later identified as a 14-year-old and a 17-year-old, came up to the man with the intent of taking his vehicle.
They forcibly removed him from the vehicle and tried to steal his car keys.
The driver was able to keep the keys, and they did not get the vehicle.
The incident was caught on security video.
Police say they were able to access security camera video and thanks to some great detective work, they were able to capture the tow suspects.
The two juveniles are currently in custody, charged with 1st degree carjacking and assault.
SOURCE: Absecon Police Department.
LOOK: Best counties to raise a family in New Jersey
Stacker
compiled a list of the best counties to raise a family in New Jersey.
Gallery Credit: Stacker
LOOK: The 25 least expensive states to live in
Gallery Credit: Aubrey Jane McClaine
More From Cat Country 107.3