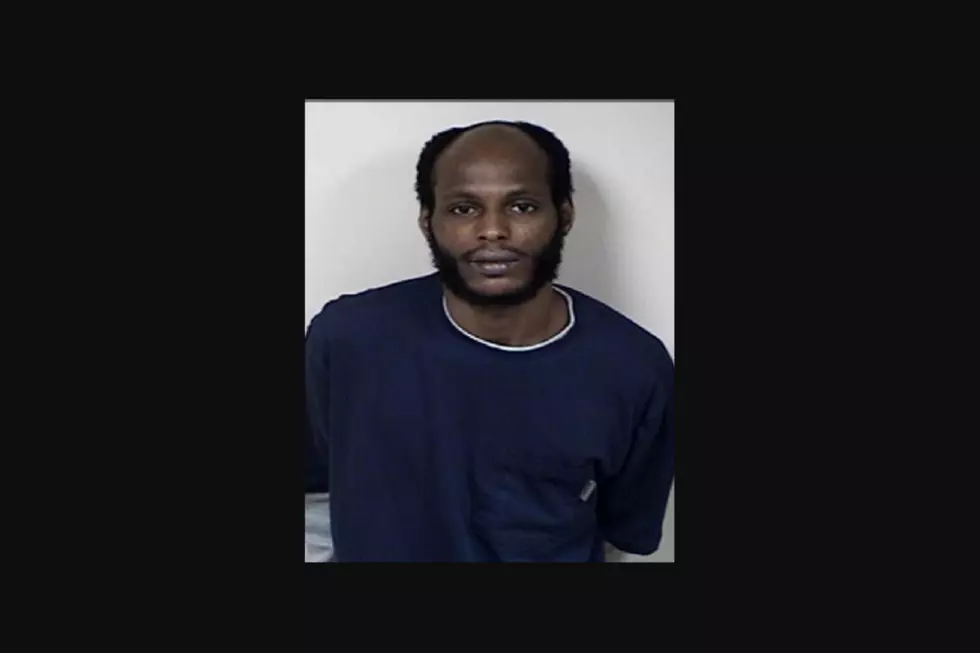 Mays Landing Man Arrested for Punching Cop and Bus Driver
Township of Hamilton Police Department
Once officers located Scott, he proceeded to then punch an officer in the face, then fled the scene. He has since been apprehended and taken into custody.
According to the Hamilton PD website, Scott has been charged with aggravated assault, resisting arrest and obstruction of justice.
For the full story, check it out here.
More From Cat Country 107.3