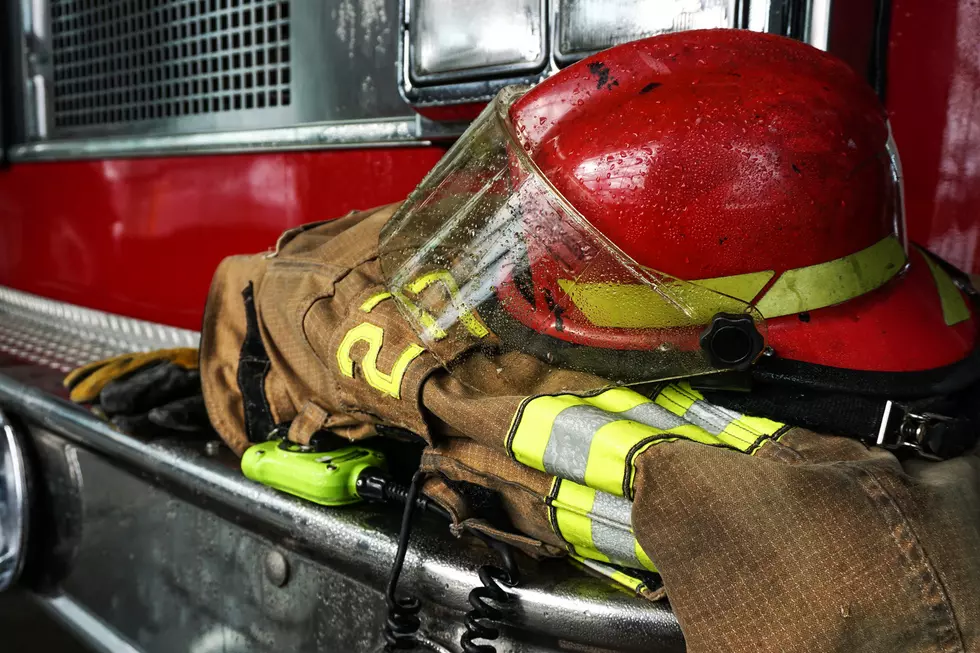 Millville Woman Rescued from Burning Home by Off-Duty Firefighter
Matt277/thinkstock
An off-duty firefighter risked his own life to save a bedridden Millville woman from her burning home.
The fire broke out at the home on the 100 block of Nabb Avenue just after 6 p.m. Thursday afternoon.
A South Vineland Fire Co. lieutenant named Shane Zanes happened to be in the area when he heard about the house fire and responded to the scene, reports The Daily Journal.
Zanes found the one-story home already engulfed in smoke and flames. The woman's husband reportedly informed Zanes that his wife was still inside, bedridden and unable to escape on her own.
Fighting through the blaze, crawling on his knees, and following the sound of her please for help, Zane managed to reach the trapped woman and get her our of the home.
The woman, who's name has not been released, was reportedly transported to Inspira Medical Center Vineland, but there were no details available on her condition.
As for Zane, he required a bit of oxygen on the scene, but is doing okay. He's just happy to have been able to free the woman from the 4-alarm fire before it was too late, telling The Daily Journal, "All I could think of was going in, getting to her. When I got to her, it was like, 'Yesssss!!!!'"
South Vineland Fire Co. Station 2 didn't hesitate to commend Lt. Zanes for his heroic efforts, giving him a Valor Mention on its Facebook page.
The cause of the blaze is under investigation, according to Millville Fire Chief Michael Lippincott.
SOURCES: thedailyjournal.com; South Vineland Fire Company/Facebook
More from SoJO 104.9
A photo gallery of 'The Silence of the Lambs' house
Lizzie Borden's Maplecroft Is Back on the Market in Fall River, Massachusetts
More From Cat Country 107.3