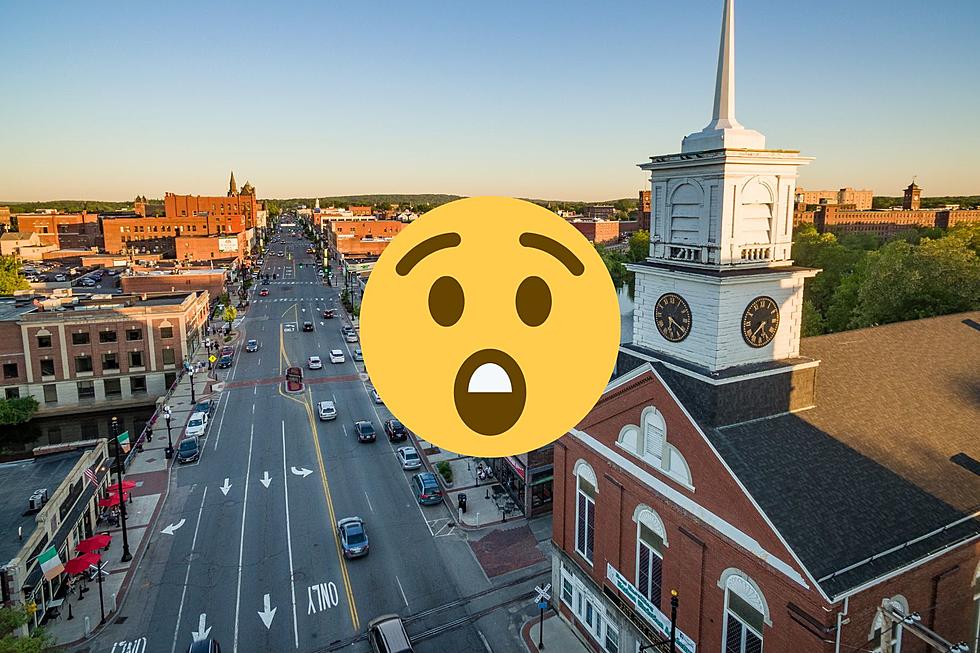 This Beautiful Town Is Being Called The Most Underrated In New Jersey
Photo by Seth Dewey on Unsplash / Canva
Do you live in the most underrated town in New Jersey?
By underrated, by the way, I mean a town that a lot of people may not think of as a destination but really has a lot to offer.
There are a lot of really cool towns in Jersey like Allentown, Dover, Lambertville, and Metuchen, just to name a few.
In fact, the other day I told you about the most peaceful little town in the Garden State.
But by no means would I think of any of those towns as underrated, they're always go-to places for me for a little day trip or to look for something fun to do.
So, What Is The Most Underrated Town In New Jersey?
Like most things, it's probably a matter of opinion; what one person may think is Jersey's most underrated town,  someone else may think as overrated.
However, the experts at Buzzfeed set out to find the most underrated towns in the country and only one town in Jersey made the list!
It's a town that may often get overlooked by some of the more popular small towns and beach towns in Jersey.
It's a town that has a super quaint downtown area and is filled with things to do.
According to Trip Advisor, you can spend a day walking around one of the town's several museums, or go to a brewery.
You can challenge yourself with an escape room or do some shopping and grab a bite in the downtown area.
And if you're in the mood for it, you can catch a concert in the town's popular Wellmont Theatre.
Maybe that last hint helped you figure out that Montclair is the most underrated town in Jersey, according to Buzzfeed.
NJ county fairs are back! Check out the 2023 summer schedule
A current list of county fairs happening across the Garden State for 2023. From rides, food, animals, and hot air balloons, each county fair has something unique to offer.
(Fairs are listed in geographical order from South NJ to North NJ)
The Creme de la Creme of Jersey Shore Ice Cream Shops
More From Cat Country 107.3