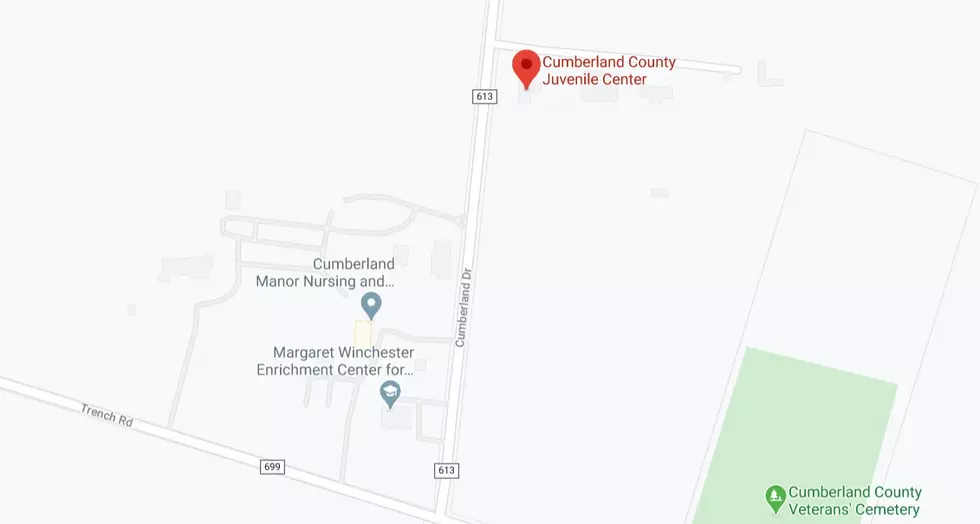 NJ Corrections Officer Suspended for Inappropriate Comments
Google Maps
Cumberland County detention officer has been suspended after making inappropriate comments online about a 5-year-old boy that was shot to death in North Carolina.
NJ.com reports that a juvenile detention officer in Cumberland County was reported for comments made on Facebook about the death of Cannon Hinnant who was shot point blank in the head by a neighbor. The case caught national attention given the current state of affairs, hence the reason for the comments made on a case that's not even local.
Enter your number to get our free mobile app
Reportedly, the officer stated on social media that the five year old should have attempted to avoid getting shot by moving out of the way, "ducking," specifically. Many have deemed the comment insensitive and his socials have since been disabled. No word on whether the officer disabled them or the social pages were muted by the companies themselves.
More From Cat Country 107.3