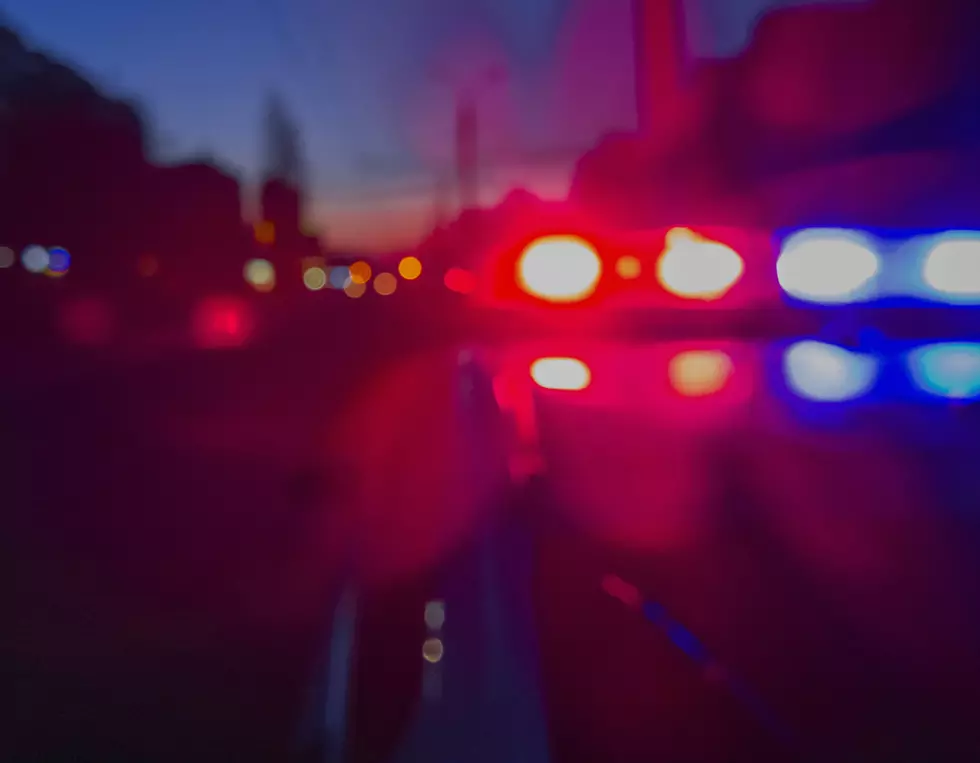 Missing Atlantic City Woman Found Dead on the 4th of July
Thinkstock
The Atlantic City Police Department says a woman who was reported missing on June 24th was found dead on the 4th of July.
According to authorities, the body of 51-year-old Nyuyet Mai of Atlantic City was recovered in the Great Egg Harbor Inlet off of Longport on Independence Day.
A missing persons investigation was being conducted by ACPD detectives after Mai was reported missing by her family. Now, the New Jersey State Police Major Crimes Unit is investigating her death.
BreakingAC.com had previously reported that Mai's family was offering a $10,000 reward for information about her whereabouts. That report said Mai was last seen on the Atlantic City Boardwalk near Florida Avenue before going onto the beach that day.
Anyone with information about Mai's death is urged to contact the New Jersey State Police at (609) 882-2000 or the Atlantic City Police Department's Criminal Investigations Section at (609) 347-5766.
Four months after implosion, what's happening at the former Trump Plaza site in Atlantic City, NJ?
Less than five months ago, a 39-story building that was once Trump Plaza Hotel and Casino stood between Pacific, Mississippi, and Missouri Avenues in Atlantic City. It was imploded in February, 2021. Work now continues at that site with the lot now almost totally cleared of debris.
More Cape May County, NJ, News