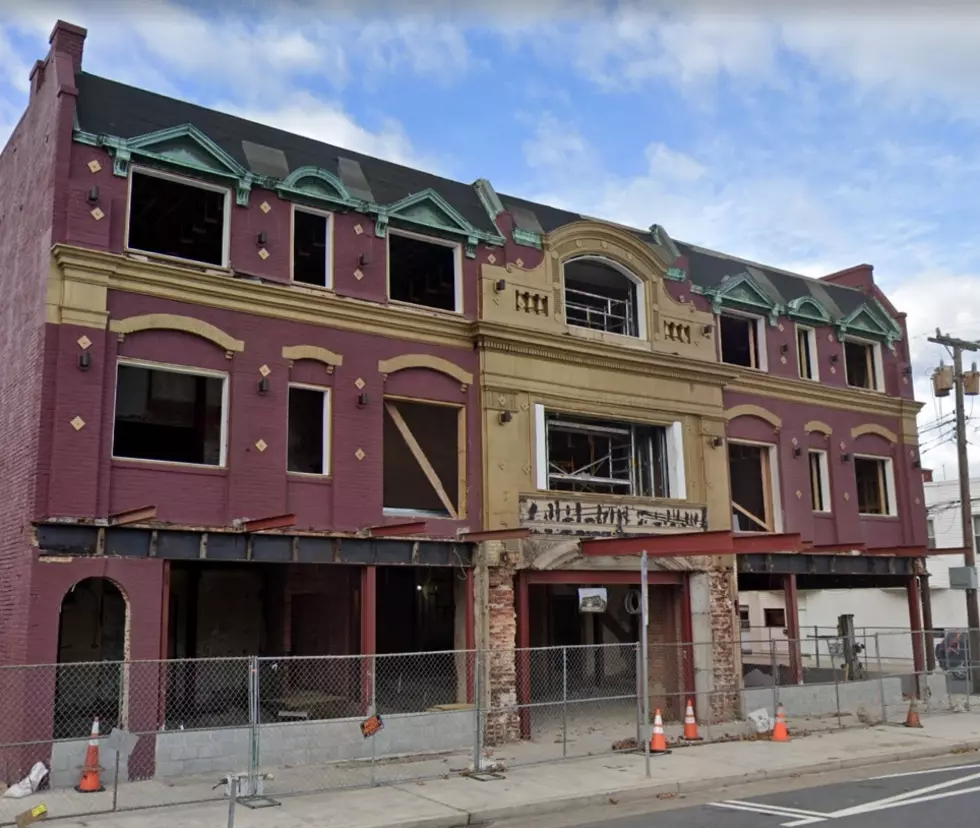 Renovations Are Complete! Ventnor Square Theatre To Open This Weekend
Google Street View
After the year we've all experienced, it's always a real heartwarmer to hear about a small business bouncing back in some way, shape, or form.
This week, the Ventnor Square Theatre has reason to celebrate exactly at as they're about to be back at it once again in a pretty big way. There's a good chance you've heard about the renovations that have been underway at the movie theater for a while now. The picture featured above is a thing of past now! This weekend, the theater is finally about to open its doors once again.
The folks over at Ventnor Square are really riling up the community with all their posts featuring some pretty great pictures of all the work they've been putting into the restoration amid the COVID-19 pandemic. To be fair, though, construction started well before the pandemic. There's pictures posted to Ventnor Square's Facebook page showcasing the start of the project back in 2019. The original opening date was scheduled for spring of 2020, but that didn't happen for obvious reasons (*cough* CORONAVIRUS* cough*) Now, over two years later, the legendary beach movie theater is set to be back in action.
Guests can expect an experience complete with a restaurant and bar as well as a classically-styled movie screen with a golden curtain complete with an embroidered 'VS' stamped on the front. According to the Facebook comments, people are pretty stoked about the opening. From the looks of them, it seems like pictures shared of the completed project are sparking a bunch of nostalgia for those who remember what it was like attending the theater as kids.
Check out the completed project below:
Ventnor Square Theatre is set to open its doors Saturday, May 22nd.
Source: Facebook
A trip down retail memory lane in Northfield
10 Things That Should Replace the Burned-out Former Furniture Store in Egg Harbor Township
South Jersey's Favorite Candy Shops
More From Cat Country 107.3