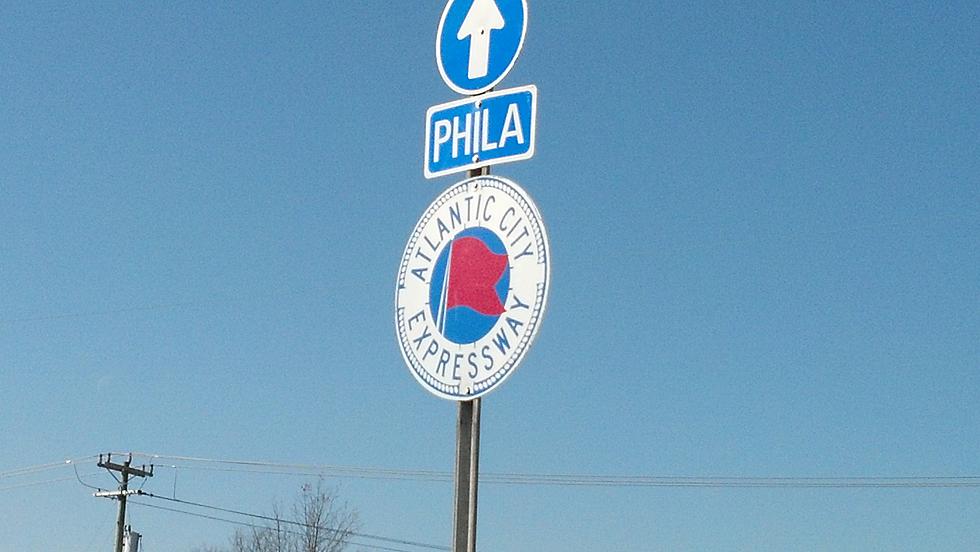 SJTA Approves Massive Toll Increases On Atlantic City Expressway
Atlantic City Expressway sign / Chris Coleman/Townsquare Media
The South Jersey Transportation Authority has done it. They officially voted today to raise the tolls on the Atlantic City Expressway by nearly 40 percent.
The higher tolls take effect on Sunday, September 13, 2020.
Only former New Jersey State Senator/Egg Harbor Township Mayor James J. "Sonny" McCullough voted against the toll increases.
I interviewed McCullough yesterday morning in advance of today's vote. McCullough previously spent 14 years in a senior executive position within the SJTA. He knows the operations of the Atlantic City Expressway very well.
McCullough was blunt in his assessment that the size of the toll increase is outrageous. McCullough was against the toll increases from the very beginning.
Board Members received notice late last Friday that there would be a meeting. Yes, this is what they were busy doing during a global health pandemic.
We also interviewed State Senator Chris Brown on-air, who was blistering in his assessment that the toll increases are excessive and outrageous.
They've increased the tolls from $ 3.00 to $ 4.25 each way. And, from .75 to $ 1.25 at the smaller exits. Brown believes that this is bad for business and punitive to the citizens and tourists using the Atlantic City Expressway.
Assemblymen Vince Mazzeo and John Armato previously announced that they were against the toll increase. They had routinely supported previous tax and fee increases for many years.
The meeting was held by phone, beginning at 1:30 p.m., today. The public was permitted to call-in to listen and to pose their questions and comments.
Enter your number to get our free mobile app
Six South Jersey Lifeguards in Action
More From Cat Country 107.3