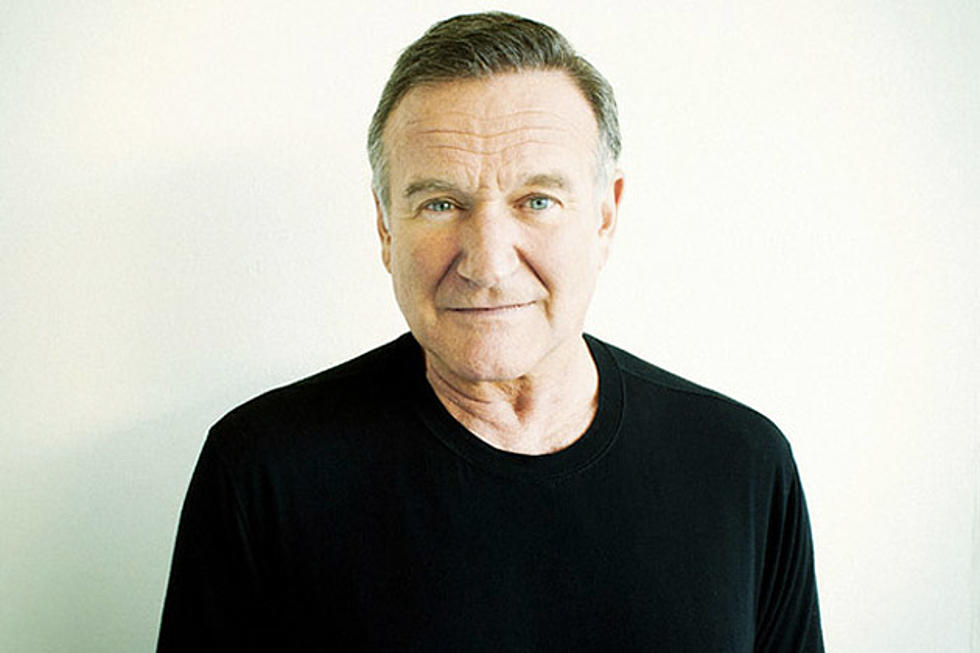 St. Jude Addresses Tragic Death of Robin Williams
Getty Images
The tragic death of Robin Williams has left the nation stunned and saddened. The actor, comedian, and all around funny guy was 63 years old. Officials say after decades of battling his own personal demons, Williams lost the fight, apparently committing suicide on Monday.   
And while his passing is tragic, Robin Williams did leave many of us with some great memories. From his stand-up comedy to his movies, most of us will remember a guy who could always make us laugh.
But Robin Williams will also remembered for his support of many amazing charitable causes, including the St. Jude Children's Research Hospital -- an organization near and dear to our hearts here at Cat Country 107.3.
Yesterday, St. Jude posted this on their Facebook page.
Please join us, St. Jude, and the rest of world in remembering a man who could put a smile on anyone's face.
More From Cat Country 107.3