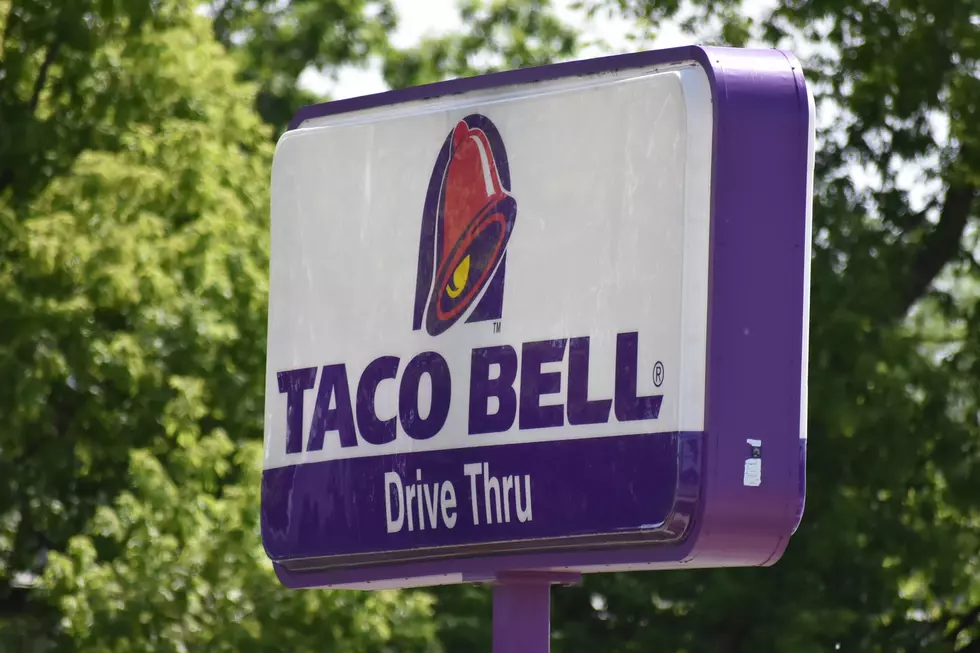 Beloved Side Dish Officially Returning To Taco Bell Menu
Thinkstock
Here's some good news for the tex-mex obsessed.
Enter your number to get our free mobile app
Taco Bell broke a piece of news today regarding their plan of attack for 2021 featuring the return of a particular menu item that has the internet going crazy. In a video featuring CEO Mark King....as a potato... the company announced the return of two fan-favorites after pulling them both from the menu just this past year.
Cheesy Fiesta Potatoes are back, ya'll!
If you're scratching your head wondering what the big deal is about potatoes, then you must be one of the unfortunate souls who hasn't ever had the pleasure of ordering the best side dish the menu had to offer. In the video posted to Taco Bell's social media pages, the CEO confirmed that Cheesy Fiesta Potatoes as well as the Spicy Potato Taco will return to the menu permanently in mid-March of this year.
That's not all, though. For all the vegetarians out there - this piece of information is for you. Apparently, part of Taco Bell's initiative for 2021 is to expand their menu in order to offer a plethora of vegetarian items for those who prefer meat substitutes. Of course, you'll still be able to substitute potatoes for meat, but the CEO gave Taco Bell lovers an Easter egg in the form of a name drop regarding who the fast food franchise is partnering with to make this all happen.
The potato menu items were reportedly taken off the menu in 2020 after food service converted to 100% drive-through. CEO Mark King said in the video that in an effort to streamline food ordering and fulfillment, they had to make some tough cuts. Now that it's a new year, they've reconsidered those two menu items in particular and will be offering them once again starting March 11th.
Check out the announcement below:
South Jersey's Favorite Candy Shops
More From Cat Country 107.3