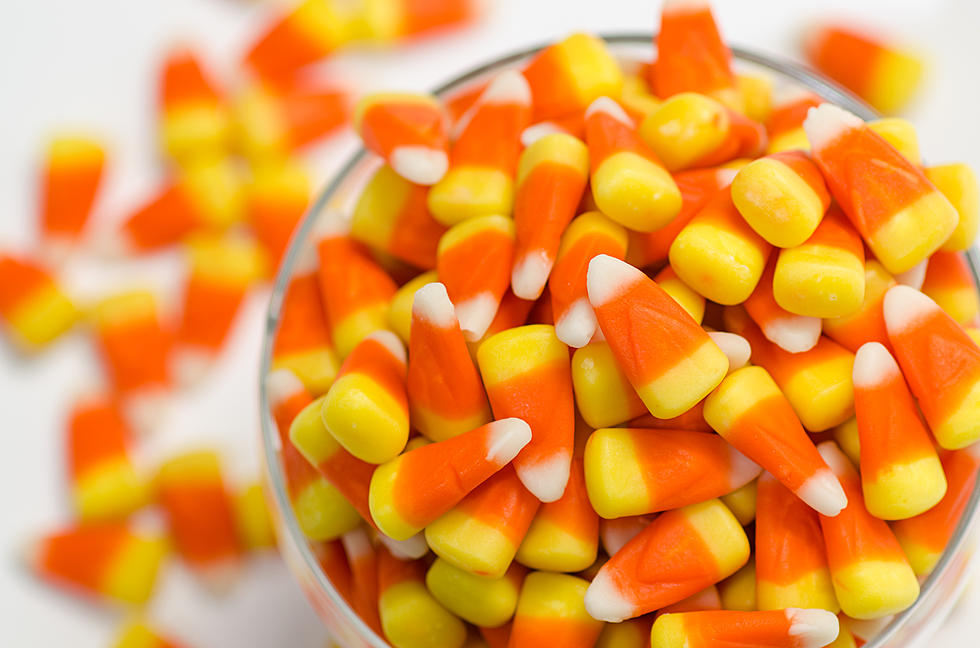 The Worst Candy You Could Get in Your Halloween Bag [POLL]
Credit: TSM
This morning, we played "One's Gotta Go" and made South Jersey Choose which Halloween Candy is the WORST out of the TOP 3.
However, a survey has been released on all of the WORST Halloween candy, that people look forward too THE LEAST in their Trick-0r-Treat bag.
So far--the answer is CANDY CORN (which seems a little unfair considering Halloween is the one time of year the poor candy has an ounce of relevance)
But out of all the worst options below, which is your least favorite?
More From Cat Country 107.3