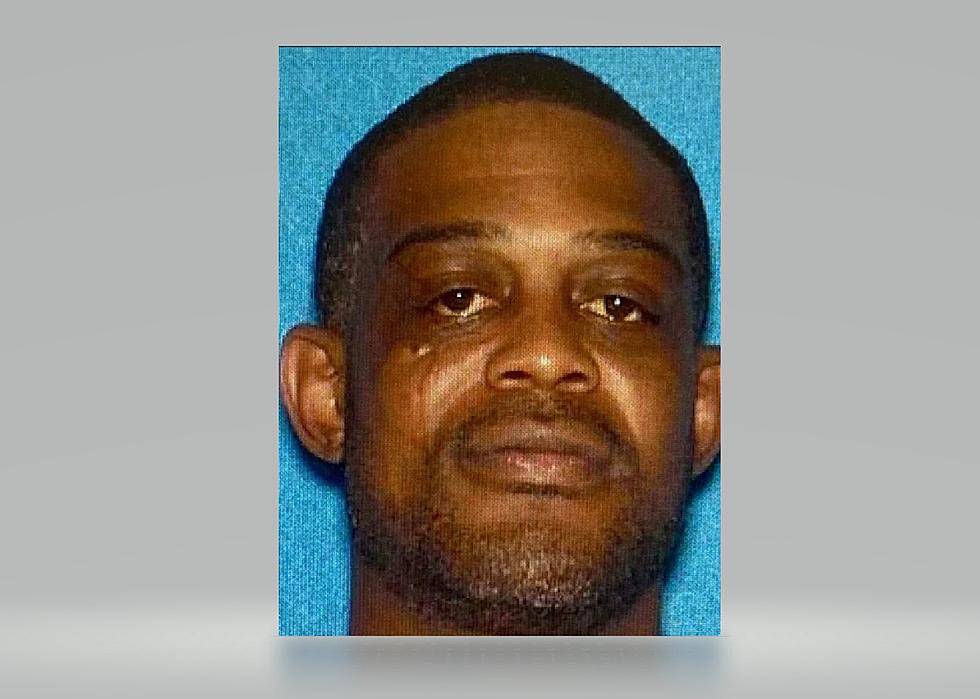 Vineland Man Charged With Selling Drugs That Killed Weymouth Man
Atlantic County Prosecutor's Office
A Vineland man has been arrested, charged with selling a Weymouth man drugs, that resulted in his death.
Atlantic County Prosecutor Damon Tyner says Atlantic County Judge  Ridgway has granted the state's motion to detain Freddie W. Smith, 42, of Vineland. Smith has been charged with "first-degree Strict Liability for a Drug Induced Death."
Tyner says that back on March 11, Smith sold "fatal combination of cocaine and fentanyl to Anthony Armitage, Jr. of Weymouth."
Smith was arrested on October 27th.
Tyner says the investigation was done by New Jersey State Police.
Enter your number to get our free mobile app
Here are 50 of your favorite retail chains that no longer exist.
More From Cat Country 107.3