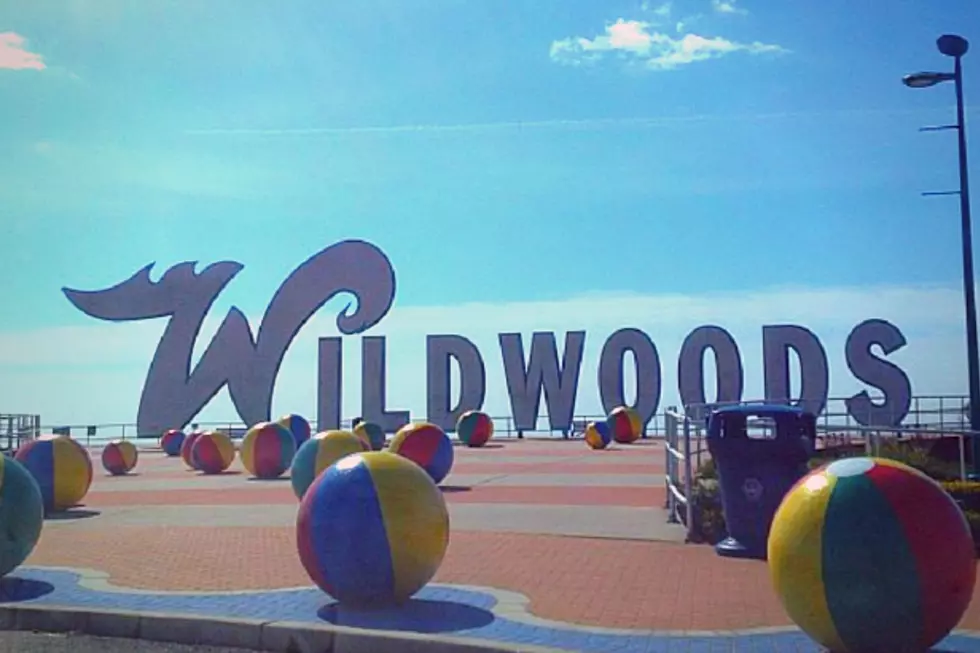 A-List Movie Star Tended Bar in Wildwood Before Being Famous
TSM
Oh, those WIldwood days! With summer upon us, let's touch on some South Jersey Summer Trivia.
What current box office star grew up spending a lot of time in Wildwood, even tending bar at a legendary watering hole?
Enter your number to get our free mobile app
It was none other than Die Hard star, Bruce Willis!
Willis also is reported to have spent at least some time working at the Fun Shop - a weird and wacky boardwalk store. a fact confirmed by The Philadelphia Inquirer.
These aren't the only interesting notes about Bruce Willis' past in Wildwood:
Do you know of any other famous people who tended bar in Wildwood?
KEEP READING: South Jersey's Biggest Driving Pet Peeves
More From Cat Country 107.3