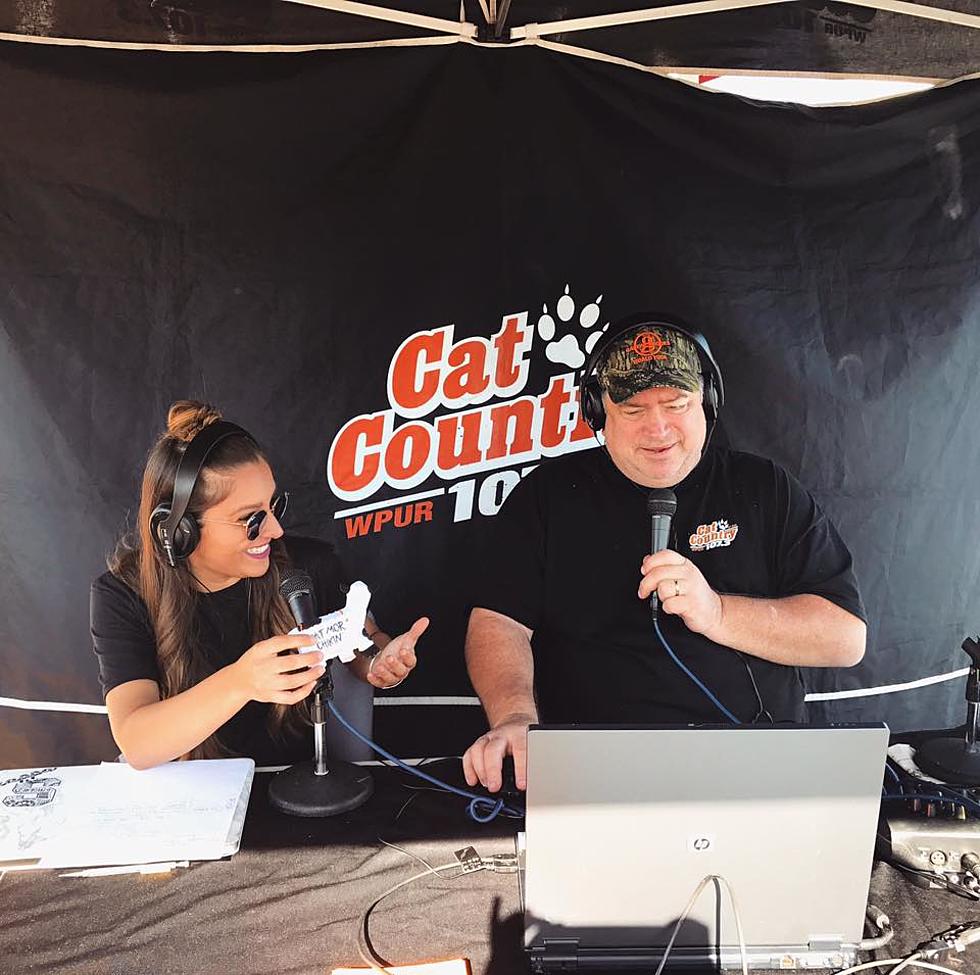 Win a Chance to Host The Cat Country Morning Show From Your House
Credit: TSM
How would you like to have Joe and Rachel greet you as you walk down the steps in the morning? How would you like to wake up all of South Jersey from the luxury of your own home? Well, YOU CAN--You can have Cat Country Mornings with Joe and Rachel right in your very own living room, hosting the show from YOUR house!
If you'd like to be put in the running for this awesome experience of music, entertainment and FUN, all you need to do is become and Partner In Hope!
With a pledge of just $20 per month on your credit card, not only are you saving thousands of lives across the world in the research and efforts to cure pediatric cancer; But you're also becoming a part of the #ThisShirtSavesLives Movement!
Join now by calling 1-800-372-49-99 or TEXT "CAT" to 785-833, and you'll be entered into the running to have Joe and Rachel at your house!
More From Cat Country 107.3