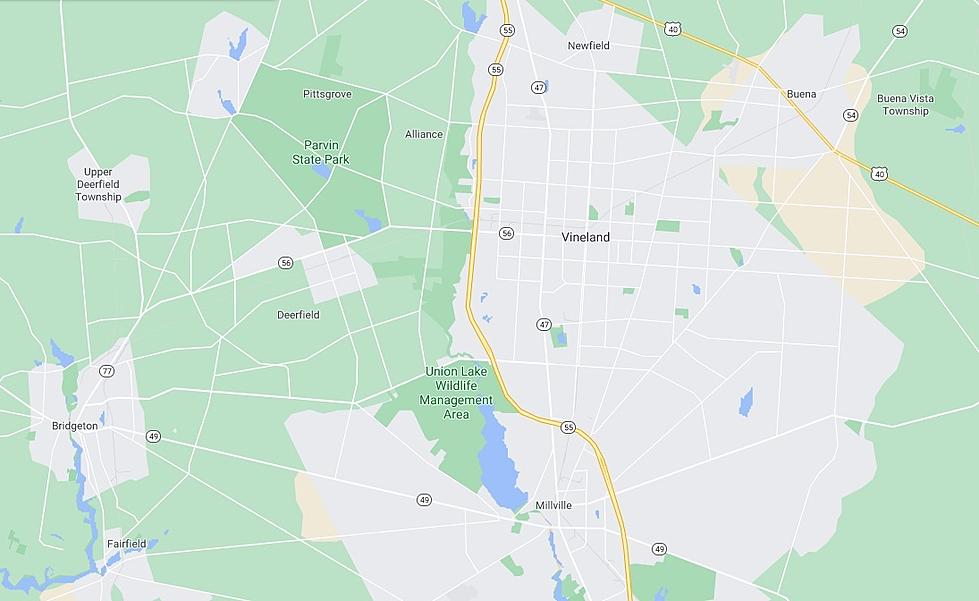 1 Child Dead and More Injured in Cumberland County Car Crash
Google Street View
It's a somber morning in Cumberland County as multiple families have been tragically impacted by a car accident that claimed a child's life last night on Route 55.
Authorities had to shut down travel on both the north and southbound lanes of highway Route 55 last night after crash left one child dead and multiple injured. No official word has been publicly reported regarding the exact time of when the accident actually occurred, but it is known that 911 was contacted a few minutes before midnight, NBCPhiladelphia.com says.
All that's known at the present is that as many as five people were impacted by the crash. Out of those five, only three were confirmed to be children. The identities of the victims have yet to be released to the public. All that's known so far is that the children had to be airlifted to the hospital as a result of their injuries.
Since helicopters had to be called in for the victims, it's safe to assume that there's more than one car involved, however, that information hasn't been released yet either. It's also still unclear whether everyone in the car came from the same family or if the children didn't all belong to the driver.
No one knows the current condition of the children who had to be airlifted for care, so it's just a waiting game at this point to hear whether or not they'll make it. If you'd like to check out even more details regarding the Route 55 crash from Wednesday night, you can click HERE.
Source: NBCPhiladelphia.com
26 Google Street View Images That Show Just How Much South Jersey Has Changed
We've seen a lot of change in Atlantic and Cape May Counties over the past few years -- but given how busy many of us are, perhaps we forget how things used to be. Thanks to Google Street View, we can go back in time...
The 10 Commandments for Visiting South Jersey
We happily welcome visitors to South Jersey, but it's important to realize that we have some guidelines that we'd like everyone to follow.
South Jersey Beaches Ranked From Worst To Best
A new article currently ranked all NJ beaches, but we're focusing on where each South Jersey beach falls on the scale.
More From Cat Country 107.3