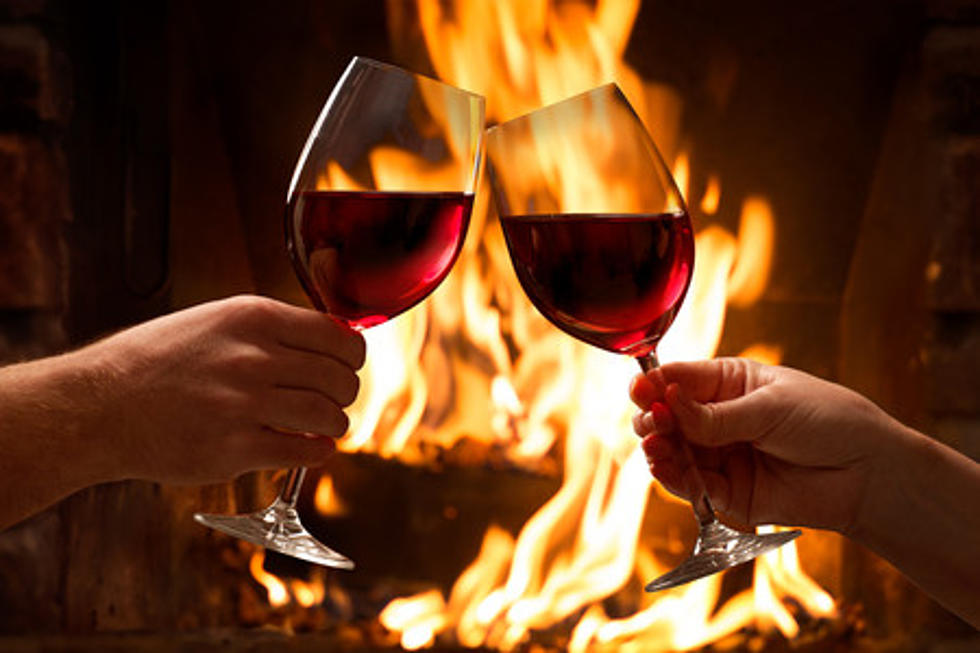 10 Cozy Restaurants to try this Winter at the Jersey Shore
AlexRaths, Getty Images
It is cold, maybe not as cold as some New Jersey winters, but it's still cold.
These restaurants will make you feel good that you actually got out and enjoyed a night out. These are warm and cozy, the atmosphere that we absolutely need right now.
Most of these spectacular restaurants I have been to. Some of these restaurants have fireplaces. They are inviting, especially in the winter. Cozy to me reminds me of that warm feeling when you walk into a place.
There are a couple of different food groups that make you think of spring or summer and winter. Seafood is usually a spring and summer thing, especially in New Jersey. But, for me, delicious scallops are what exactly I need to warm up. I can eat them year-round.
My husband would always choose steak. Yes, steak screams winter, and cozy, and the extras like mashed potatoes or baked potatoes. We can't forget about the warm soups that are perfect for the winter months.
Some of these restaurants are pricey and some are not. Most are family-owned restaurants that are just unbelievably delicious. You will not be disappointed with these six fabulous New Jersey restaurants. Most are very unique and truly loved in their communities.
There is one extra cozy restaurant that I love that's in Monmouth County in Keyport. Drew's Bayshore Bistro. It was in a different location on Church Street, recently they moved to a new location on Front Street. I'll have to definitely try it out, I love it there.
The coziest and the warmest atmosphere is what you'll find at these 10 restaurants in Ocean and Monmouth County here at the Jersey Shore.
Heading out to a nice restaurant with family is something you just might need right now. Why not make it a cozy restaurant that you will love?
The 10 Coziest, Warm, Winter Restaurants at the Jersey Shore
LOOK: The most extreme temperatures in the history of every state
Stacker
consulted 2021 data from the
NOAA's State Climate Extremes Committee (SCEC)
to illustrate the hottest and coldest temperatures ever recorded in each state. Each slide also reveals the all-time highest 24-hour precipitation record and all-time highest 24-hour snowfall.
Keep reading to find out individual state records in alphabetical order.
More From Cat Country 107.3