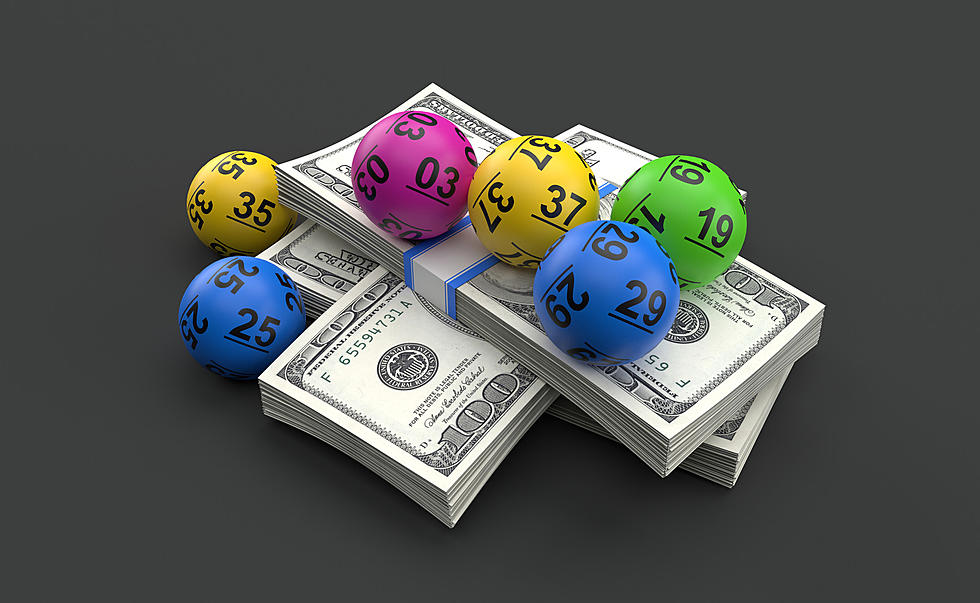 $1Million Winning Powerball Lottery Ticket Sold in Cape May County NJ
Talaj/Thinkstock
Someone walked into a Wawa in Cape May County recently and bought a Powerball lottery ticket that ended up being worth $1,000,000!
The lucky ticket matched all five white Powerball numbers, according to New Jersey Lottery, making the person holding it the Garden State's newest millionaire!
Can you imagine what that person must have been feeling when they realized they had those winning numbers! That's got to be an out of body experience! No one ever thinks it's REALLY going to happen for them!
The Powerball ticket was picked up at the Wawa store on W. Spruce Avenue in North Wildwood ahead of Monday night's Powerball drawing.
Here are the winning Powerball #'s again, in case you missed the Monday drawing: 07, 21, 39, 47, and 55. The Red Power Ball number was 19, with Powerplay 2X.
The next Powerball drawing is set for Wednesday, March 2nd with a current jackpot of $73,000,000.
PHOTOS: Super Extra $15 Million Millville NJ Mansion Hides Something Awesome Out Back
OMG, this place is like a mini Southfork!
Three Jersey Shore Towns Make List Of Lowest Property Taxes In New Jersey
Who knew something at the Jersey Shore would be considered on the "cheap" side. Let's take a look at the four Jersey Shore towns with the lowest property taxes in the state.
Inside Calvin Harris' $25 Million Mansion
See inside Calvin Harris's studios, gym, movie theater and more as you explore his $25 million Beverly Hills mansion in the photos below.
More From Cat Country 107.3