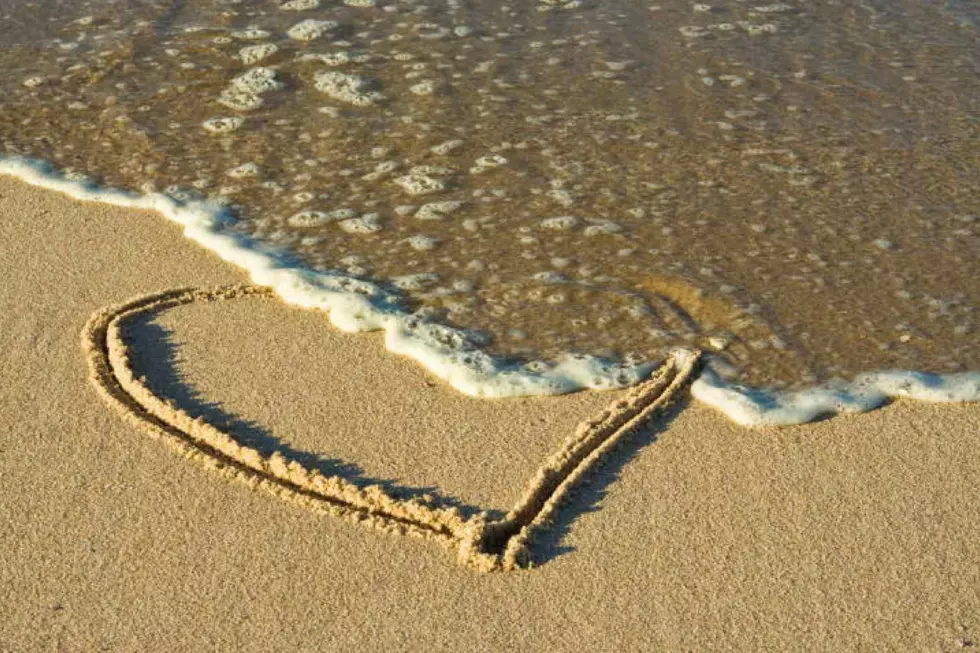 5 GIFS to Describe Summer in South Jersey
Thinkstock
Summer is almost here. It is the most wonderful time here in South Jersey. This is the season where South Jersey really shines. We have so much to offer, the sun is shining (most days), and there is so much to do. How would you go about describing South Jersey summers?
They say a picture is worth a thousand words, so that must mean a GIF is worth at least a million. Here are 5 GIFs that describe summer here in South Jersey.
3. Sitting in Shoobie traffic.

4. Trying to find a spot on the beach.
5. Spending the whole day on the beach.
More From Cat Country 107.3