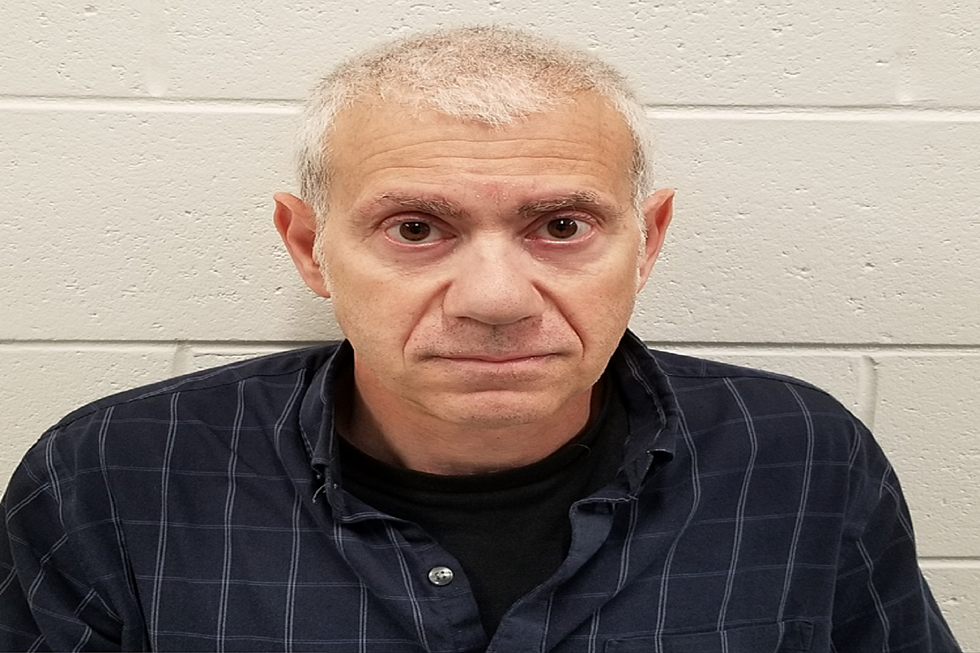 AC Man Charged With Attempted Sexual Assault of a Minor
Office of the Camden County Prosecutor
An Atlantic City man drove all the way to Camden earlier this week in an attempt to engage in inappropriate activities with a minor.
NJ.com reports that the "minor" he had been talking to online was actually an undercover federal investigator. Joke's on him! Howard Brown of Atlantic City allegedly made the drive all the way up to the Camden Waterfront because he was supposed to meet up with the "minor" to engage in sexual activity.
The messages between Brown and the investigator even include a place where the two would have sex. *BARF*. Brown started correspondence with the agent in early April and was reportedly taken to Camden County jail.
No word has yet been released regarding a trial, but he has been hit with several charges including attempted sexual assault of a minor.
More From Cat Country 107.3