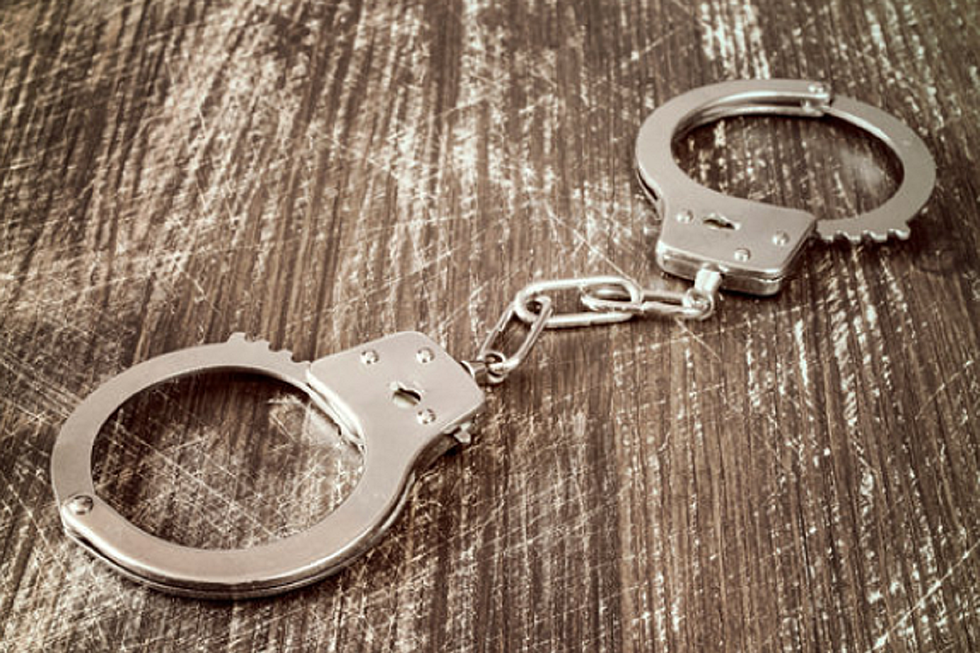 Atlantic City Man Convicted of Child Endangerment
Canva
With all the awful things happening to children in our area lately, it's somewhat comforting to hear that one person who caused serious harm is finally being brought to justice.
A 48-year-old Atlantic City man has been convicted of child endangerment and neglect of three children who lived with him.
The children were finally freed after one of the girls escaped in 2015 and reported Vargas to police.
Hopefully, this monster finally receives the sentence he deserves. These children deserve justice.