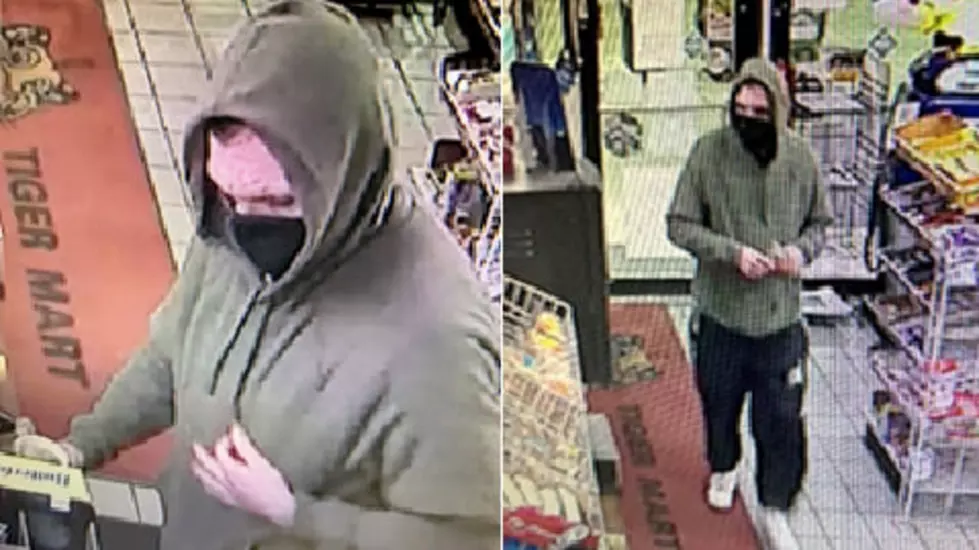 Beachwood man arrested for committing four robberies in Toms River in two weeks
Suspect arrested for string of robberies in Toms River. (Toms River Police Department)
Toms River Police have tied together four convenience store robberies that have occurred over the last two weeks to a Beachwood man who store clerks in the area provided police with similar descriptions of the man who tried or succeeded in robbing their registers.
On Thursday, officers responded to the Exxon gas station on Route 27 near Main Street for a reported robbery and the store clerk old them a white male threw hot coffee on him then took money from the cash register before fleeing on foot towards Route 166.
A similar M.O. to three similar robberies in Toms River since December 19.
The investigation Toms River Police have been operating with aid from the OC Sheriff's Office, OC Prosecutors Office and Beachwood Police, to find the suspect led them to identifying the suspect as 33-year old Thomas Jann of Beachwood who was found at a hotel on Route in Toms River around 2:00 am Friday morning.
He was arrested without incident.
Jann was also tied to a robbery on Christmas Eve at the Robin's Convenience Store & Deli in Beachwood.
As a result, Jann is now facing five counts of robbery as a result of this joint investigation.
Anyone with information is asked to contact Toms River Police Detective Travis Seaman at (732)349-0150 extension 1368.
Enter your number to get our free mobile app
Go Inside 'Mike The Situation's' New $1.8M Holmdel Mansion
More From Cat Country 107.3