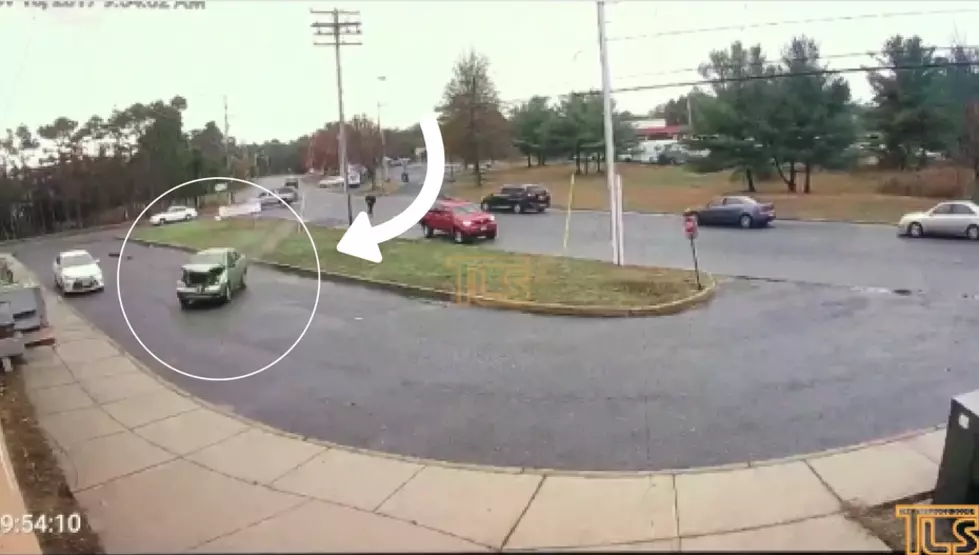 Car With NO Driver Crashes into NJ School
Credit: The Lakewood Scoop
A mysterious car drove into a school in Lakewood yesterday morning, just as students were making their way into what they thought was going to be a normal school day.
What makes this mysterious? Well, the car had NO driver when it crashed into the school...
Apparently, a woman was a part of a minor accident outside the Yeshiva Bais Hatorah school building which prompted her to get out of her vehicle – but in the stir of the shock...she apparently forgot to put the car into park.
In which case, the car continued to roll: Over a median patch of grass and directly into the school building about 100 feet away from the scene of the accident.
Thankfully, no children were here and luckily for us – the whole things was captured on the school's surveillance cameras.
---
More From Cat Country 107.3