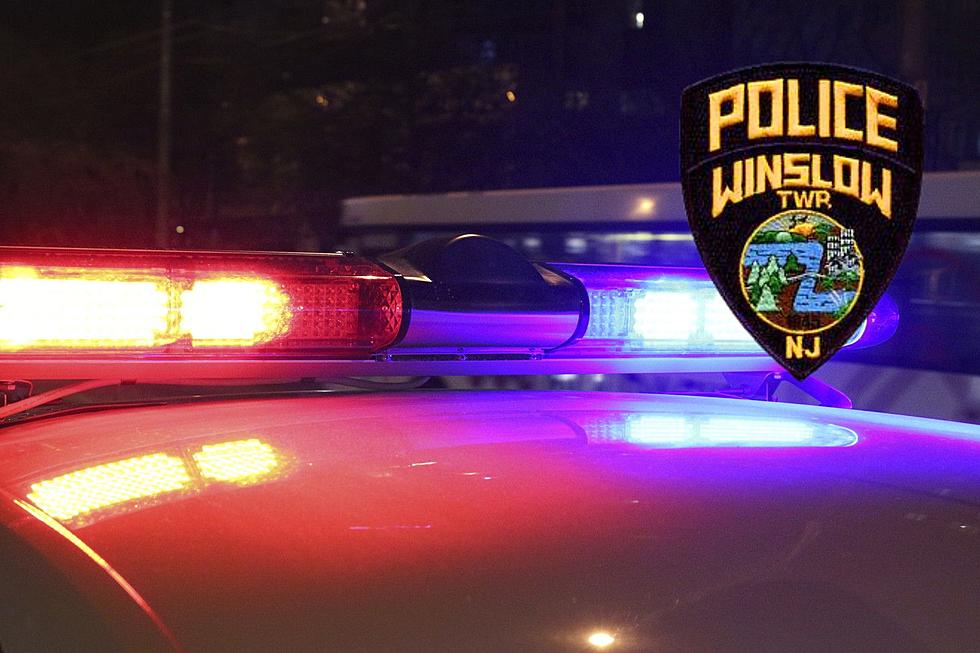 46-Year-Old Bridgeton, NJ Man Killed in Car Accident in Winslow Twp., NJ
Winslow Township Police Department (NJ)/Facebook; Thinkstock; Canva
An early morning crash in Winslow Township claimed the life of a 46-year-old Bridgeton man.

The accident happened around 4 a.m. Tuesday along Norcross Road.
According to Winslow Township Police, a Lexus sedan being driven by Damion Cheeks veered roadway and crashed into a wooden fence and group of trees before flipping over.
Tragically, Cheeks was pronounced dead at the scene.
Reportedly, no other vehicles were involved and no one else was injured in the accident.
Police did not say whether distracted driving was a factor in the crash, or what may have caused Damion Cheeks to lose control of his car, but an investigation remains underway.
If you have any information to share with Winslow Twp. Police about this accident, please call 609-561-3300 and ask for Patrolman Liss.
We share our deepest condolences with Damion Cheeks' family at this heartbreaking time.
10 Annoying Things New Jersey Drivers Do
Sure, as residents of the Garden State, we certainly have privilege to criticize out-of-state drivers, but here are a bunch of reasons New Jersey drivers should be cranking up their radio volume when Taylor Swift sings, 'It's me. Hi. I'm the problem, it's me.'
9 Activities Police in NJ Consider Distracted Driving
April is Distracted Driver Awareness Month in New Jersey, part of the National Highway Transportation Safety Board's 'UDrive. UText. UPay.' campaign. But being 'distracted' is so much more than just texting while driving.
More From Cat Country 107.3