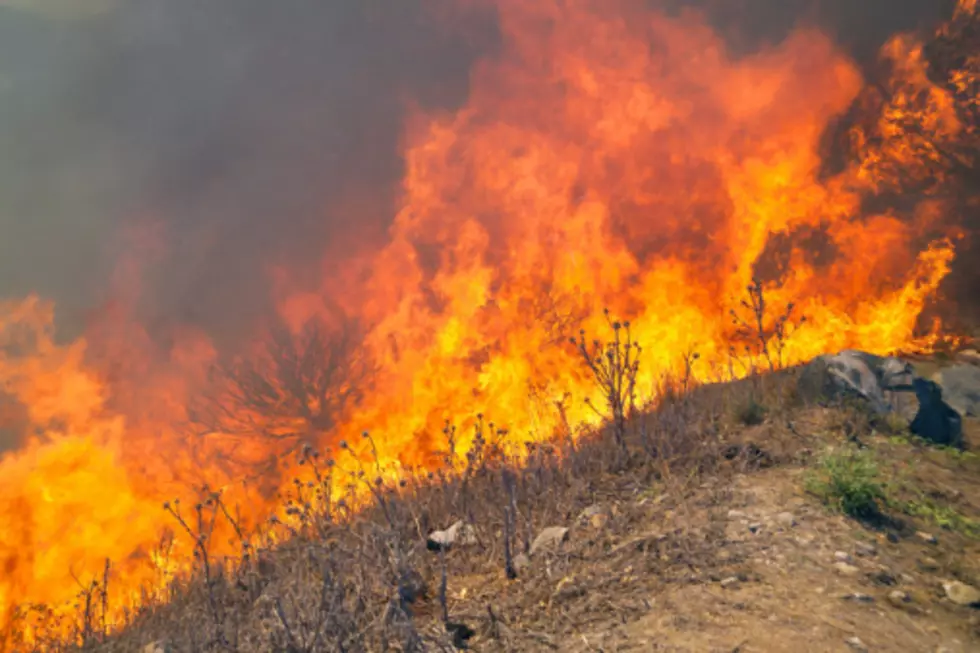 Controlled Burns in Atlantic County This Week
wonelab, ThinkStock
As I was driving west on the Black Horse Pike Monday afternoon, I noticed huge clouds of smoke...  I found out on the evening news that the smoke came from controlled burns that began state-wide last week.
The state plans to burn 10,000 to 20,000 acres to prevent larger forest fires as the temperature rises.
The program cuts the risk of wildfires by burning buildup from trees, undergrowth, leaves and other debris on forest floors. Handheld torches are used to set fire to the debris, the statement said.
Residents can expect to see big plumes of smoke where the controlled burns are taking place. The program runs until the end of March.
That has to be a dangerous job!  Be careful!
More From Cat Country 107.3