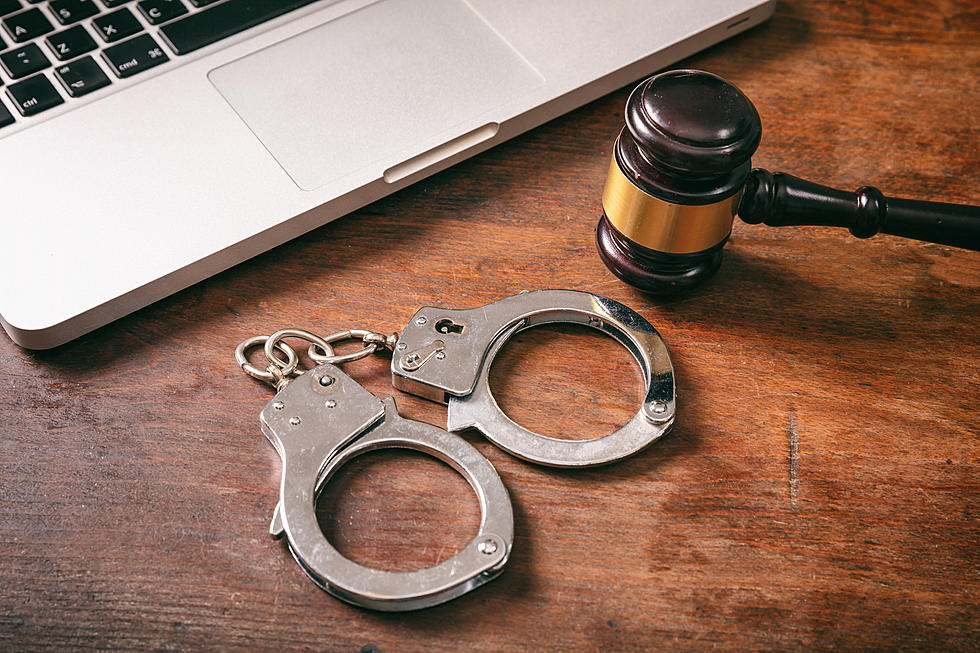 Cops: NY Man Arrested for Traveling to Galloway to Have Sex With Minor
Rawf8/Thinkstock
A man from New York City has been charged for traveling to a hotel in Galloway Township twice to have sex with a minor.
Acting U.S. Attorney Rachael A. Honig says 33-year-old Zachary Williams has been charged with one count of interstate travel to engage in illicit sexual conduct.
Williams was arrested on March 13th after traveling a second time from New York to New Jersey to meet a minor.
If convicted on the charge, Williams faces a maximum of 30 years in prison, a $250,000 fine, and lifetime supervise release.
Honig's office says,
In September 2020, Williams met the minor victim via SnapChat. He lied about his age, telling the victim that he was 17-years old. Williams asked the minor for nude photographs of the victim and, after receiving them, began to "sextort" the minor by threatening to send photographs to the victim's friends and family. He ultimately convinced the victim to meet him at a hotel in Atlantic County and agreed to allow the victim to delete the photographs from Williams' phone. On Oct. 2, 2020, Williams traveled to a hotel in Atlantic County and, two days later, engaged in sexual intercourse with the victim in his hotel room.
Williams continued to send messages threatening to expose the victim's photographs, and when the victim would block him, he opened new social media accounts to continue to harass the victim., including "IWILLHURTYOU Iwilll_h2021," "IWILLGETTHESWITCHBACK," and "Makeadealormomfindsout."
Honig says law enforcement officers took over the victim's social media accounts earlier this month and began communicating with Williams while posing as the victim. He said in a statement, "during those communications, Williams arranged to travel on March 13, 2021 to the same Atlantic County hotel to again have sex with the victim. Law enforcement arrested Williams as he arrived at the hotel."
Acting U.S. Attorney Honig credited special agents of the FBI, the Galloway Township Police Department, and the Atlantic County Prosecutor's Office for their assistance in this case.
Williams was scheduled to appear in court today.
KEEP READING: Get answers to 51 of the most frequently asked weather questions...
LOOK: Milestones in women's history from the year you were born
Women have left marks on everything from entertainment and music to space exploration, athletics, and technology. Each passing year and new milestone makes it clear both how recent this history-making is in relation to the rest of the country, as well as how far we still need to go. The resulting timeline shows that women are constantly making history worthy of best-selling biographies and classroom textbooks; someone just needs to write about them.
Scroll through to find out when women in the U.S. and around the world won rights, the names of women who shattered the glass ceiling, and which country's women banded together to end a civil war.
More From Cat Country 107.3