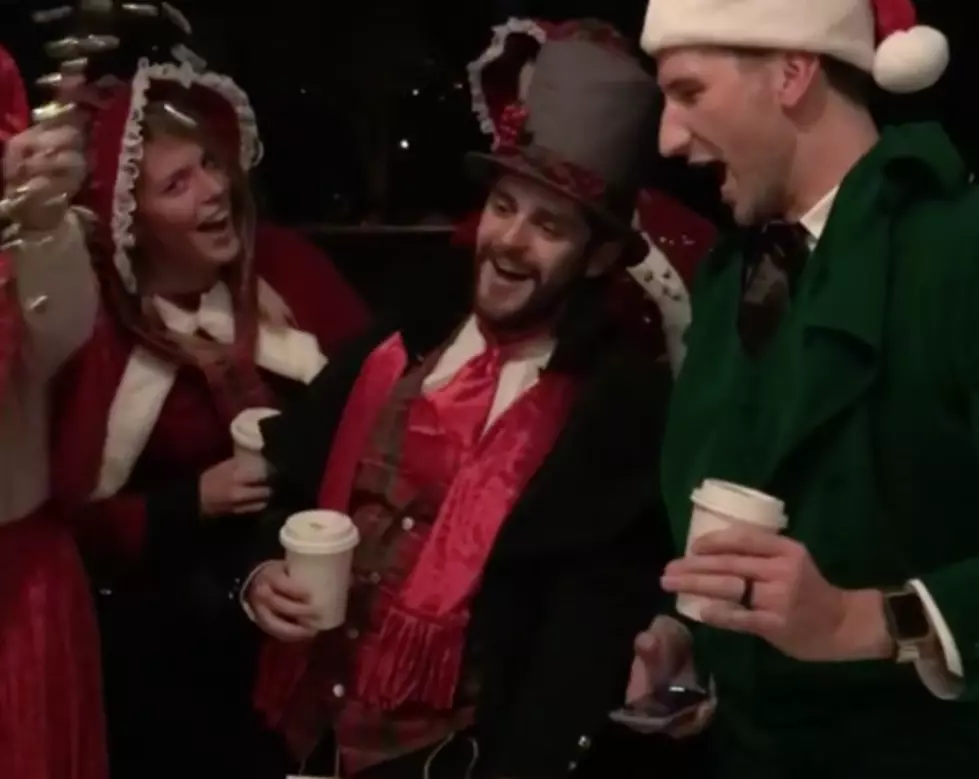 Do You Recognize These Christmas Carolers? [VIDEO]
Credit: rodneylama via Instagram
Could you imagine a knock on your door to open it and find some of your favorite Country stars just showing up unannounced to serenade you with some of your favorite Christmas carols?!
Well, that's EXACTLY what happened recently in Nashville on Monday!
Thomas Rhett, Tyler Hubbard & Russell Dickerson along with their wifey's got all decked out in traditional holiday attire and began Christmas caroling!
Naturally so, the adventure showed up on social media because who WOULDN'T document a moment like this....
More From Cat Country 107.3