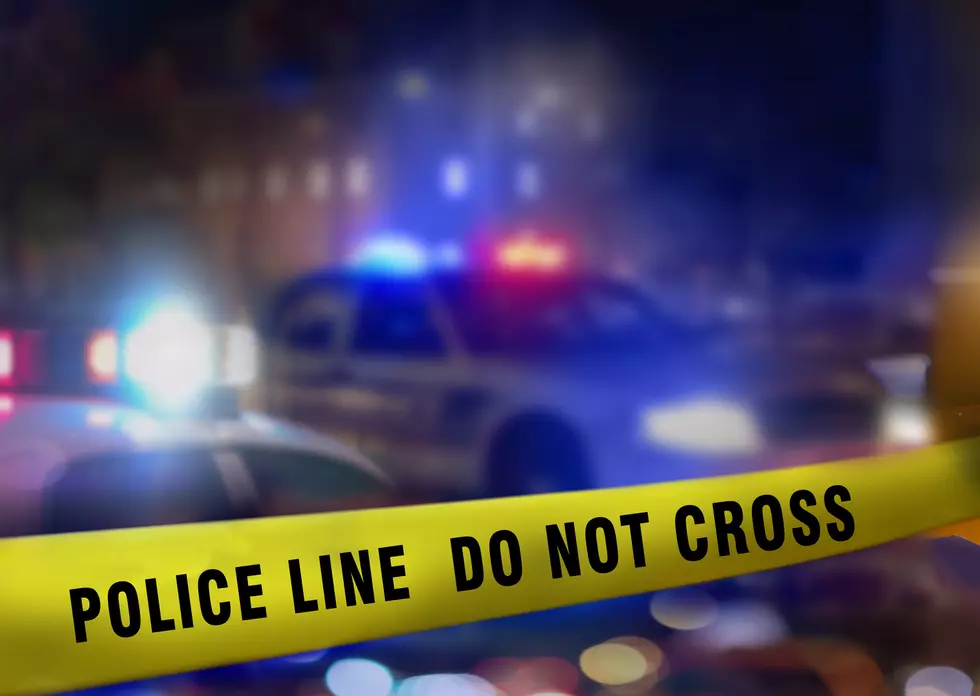 EHT Man Struck and Killed By Car on Black Horse Pike
TheaDesign
A local man was killed last night when he was struck by a car on the Black Horse Pike.
Egg Harbor Township Police say 33-year-old Jose Santiago,was killed when he was struck by a vehicle near Spruce Street, just before 9pm Monday.
Here are the accident details from the Egg Harbor Township Police Department:
A 2007 Mercedes Benz, operated by Vicente Luna, 36 years of age, from Vineland, was traveling eastbound on the Black Horse Pike when it encountered a pedestrian, identified as Jose Santiago, 33 years of age from Egg Harbor Township, in the roadway.
Mr. Luna's vehicle impacted Mr. Santiago in the outside, eastbound lane of travel. As a result of the crash, Mr. Santiago was thrown approximately 75 feet from the area of impact, sustaining fatal injuries. Mr. Santiago was struck by a second vehicle which left the scene and has not been identified, as yet. He was pronounced deceased at the scene. There were no other injuries reported.
Police say that Luna was given a summons for operating a motor vehicle while suspended and criminal charges were signed for being involved in a fatal motor vehicle crash while his license was suspended.
SOURCE: Egg Harbor Township Police
More From Cat Country 107.3