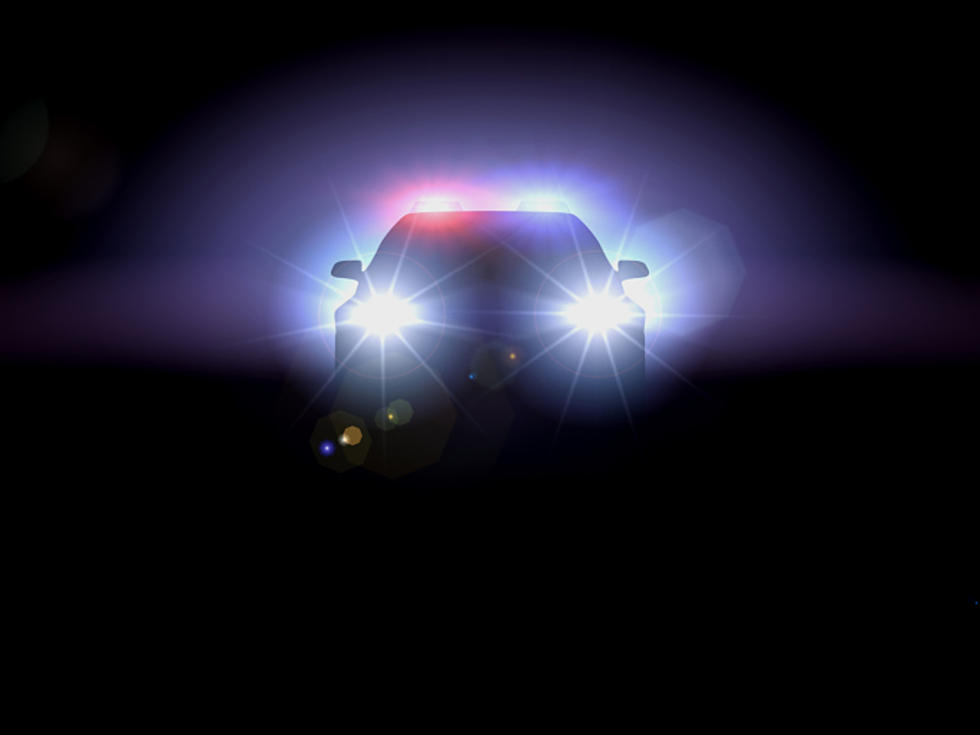 Galloway Cops Catch Absecon Man Breaking Into Cars
Dmitriy Eremenkov/ThinkStock
Police in Galloway Township say a timely call by a local resident led to the arrest of an Absecon man on charges of motor vehicle burglary.
Police say they received a call from a Donegal Lane  resident just after 2:30am Saturday about a burglary in progress: "The caller stated he observed a male subject walking through the neighborhood attempting to enter several vehicles that were parked at various residences. The caller remained on the phone with police until he lost sight of the suspect as the suspect walked towards Irish Lane."
Enter your number to get our free mobile app
Officers arrived on the scene and found the suspect, Eric Boukhediche, 32,  of Absecon on Irish Lane. Police say he matched the description from the caller, and was eventually stopped and taken into custody.
Police say, "Further investigation revealed that Boukhediche attempted to burglarize numerous vehicles in the area of Donegal Lane and Irish Lane during the early morning hours."
KEEP READING: Places in South Jersey We Can't Wait to Visit Again
More From Cat Country 107.3