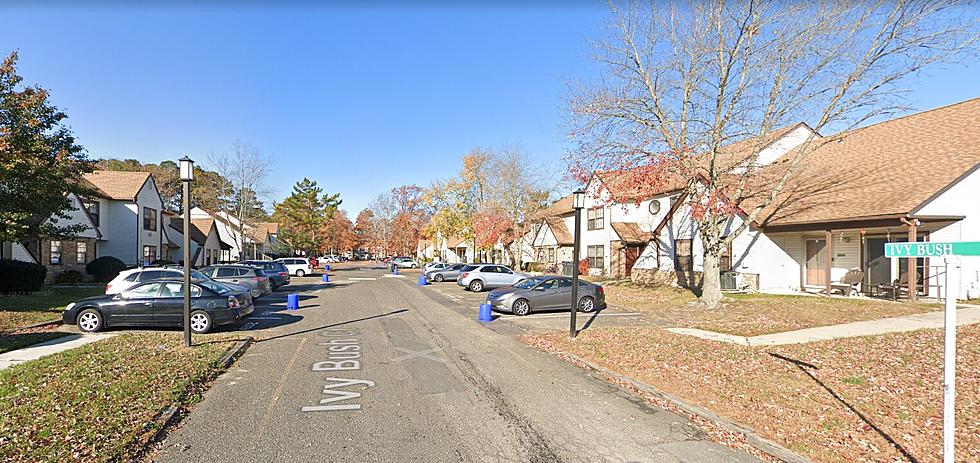 Hamilton Twp Police Arrest 2 Teens on Assault, Weapons Charges
Google Maps
The Township Of Hamilton Police Department arrested two 16-year-old teens after a disturbance on Saturday, March 18 in the Woodlands condo development turned violent.
According to a Facebook release from police, they received a call at about 8:11 pm on Saturday, about disorderly juveniles outside a residence on the 3000 block of Ivybush Court in Mays Landing attempting to instigate a fight.
The group of kids fled after two 16-year-olds came out of the home armed with handguns. Police say that two shots were reportedly fired but that no one was injured.
The armed teens continued to chase the group of juveniles and police went to the area of 4403 Black Horse Pike, near the Hamilton Mall, where they saw the armed suspects and, after a brief chase, were able to take them into custody.
The two 16-year-old males, one from Mays landing and the other from Egg Harbor Township, were arrested and charged with aggravated assault, unlawful possession of a weapon, possession of a weapon for an unlawful purpose, receiving stolen property, and resisting arrest.
The teens are being kept in the Harborfields Atlantic Youth Center.
Police say another teen, a 13-year-old girl, was charged with simple assault and released.
50 Amazing New Jersey Kids Who Are Absolutely Adoptable
Here are 50 awesome New Jersey kids who are absolutely adaptable!
TV 40 News - A Look Back at South Jersey's TV Station
More From Cat Country 107.3