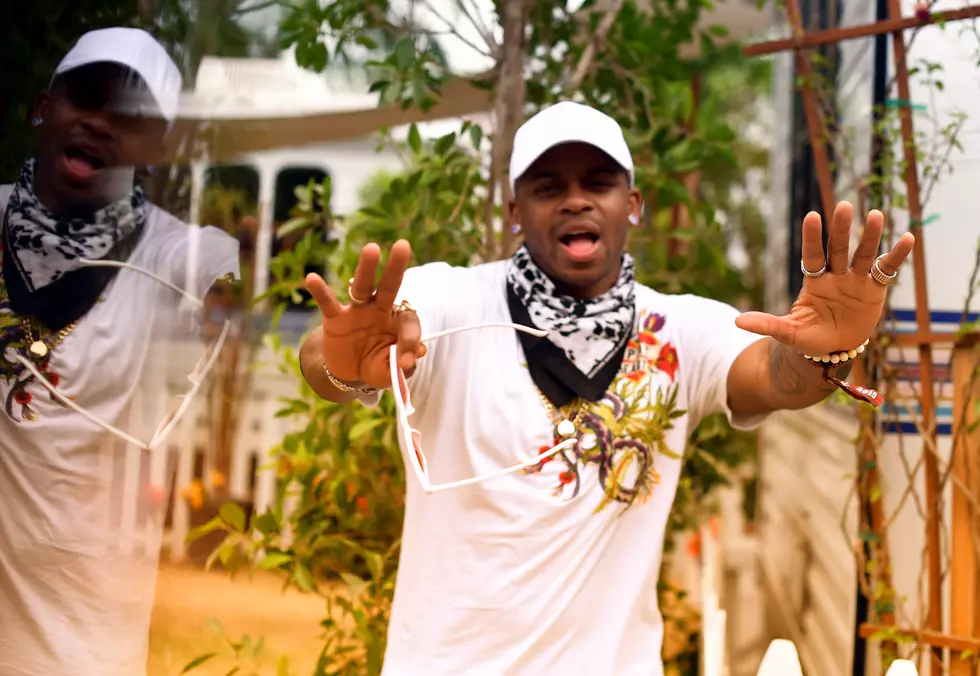 Here's Where to Win Your Wildwood NJ Barefoot Country Fest Tickets This Wednesday
Getty Images for Stagecoach
We're hitting the road this week to give way some tickets for the upcoming Barefoot Beach Fest in Wildwood in a couple of weeks.
(Wow! A couple of weeks! We're so excited. This has not been in the planning for TWO YEARS, thanks to COVID....)
The Barefoot Country Music Fest is happening on the Wildwood Beach Thursday, August 19 - Sunday August 22. Four big days and night of great country music from over 30 acts including Carrie Underwood, Dan + Shay, the Zac Brown Band, Lee Brice, John Pardi, Jimmie Allen, and more. Get more information on the concert here and purchase your tickets right here.
We have several chances to win passes to the concert this Wednesday, August 4th. We'll will be at each of these location Wednesday, giving away a pair of tickets ever 15 minutes:
12noon - 1pm: Crest Savings Bank - 3301 Pacific Avenue in Wildwood
3pm - 4pm: OceanFirst Bank, Route 9 South, Cape May Court House
6pm - 7pm: Claridge Radisson Hotel, at the VUE Rooftop Bar, on the Boardwalk, Atlantic City.
Keep listening and checking back for additional locations!
South Jersey's Kenny Chesney Look-A-Likes
Surprisingly enough, South Jersey happens to be FULL of Kenny Chesney doppelgangers
12 Rarely Seen Photos of Dolly Parton In the '70s
Dolly Parton
was a really,
really
big star in the 1970s, so when she showed up to party, famous people gathered around her. The country music icon was a must-see act on both coasts, and photos not included in this illustrious gallery feature her dancing at Studio 54 and performing across the world.
These 12 rarely seen photos of Dolly Parton from the 1970s give you a look at what her life — and celebrity life in general — was like 40 to 50 years ago. There are a few country stars included in these pics, but mostly this list is filled with unexpected moments with other stars you'll recognize.
See Inside Kelly Clarkson's Nashville Estate
Kelly Clarkson has sold her estate in Nashville after four years on the market. The singing superstar and television personality received $6.3 million for the 7-bedroom, 11-bathroom, 20,121-square-foot mansion.
More From Cat Country 107.3