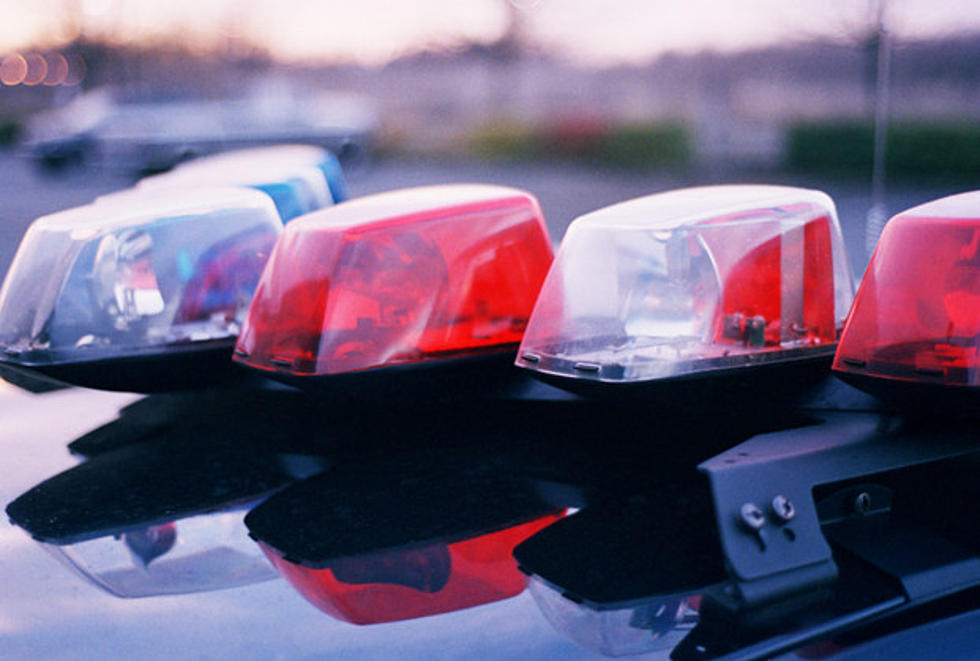 How YOU Can Help the NJ State Police Support #SAAM
Thinkstock, Ingram Publishing via TSM Media Center
Have you been a part of the South Jersey area for a long (or even for a little) while, and are looking for a way to give back to your community? Well look no further and join the NJ State Police as they participate in a Basic Necessities Drive for Victims of Sexual Assault.
According to their Facebook Page, the State police will be hosing the Drive throughout April, in support of Sexual Assault Awareness Month (SAAM).
Our troopers go through A LOT. They see firsthand the trauma that victims of sexual assault go through. Hence why the police feel it's so important to not only bring their abusers to justice, but to provide help in any way possible!
If YOU want to be a part in helping your community, you can donate items at any State Police Barracks, and at Division Headquarters in West Trenton.
Donate, comment, like and SHARE this page to help spread the word and raise awareness towards sexual assault.
If you know someone out there in need of a little extra #DailyDoseofGood, send us a message on our Facebook Page!
---
More From Cat Country 107.3