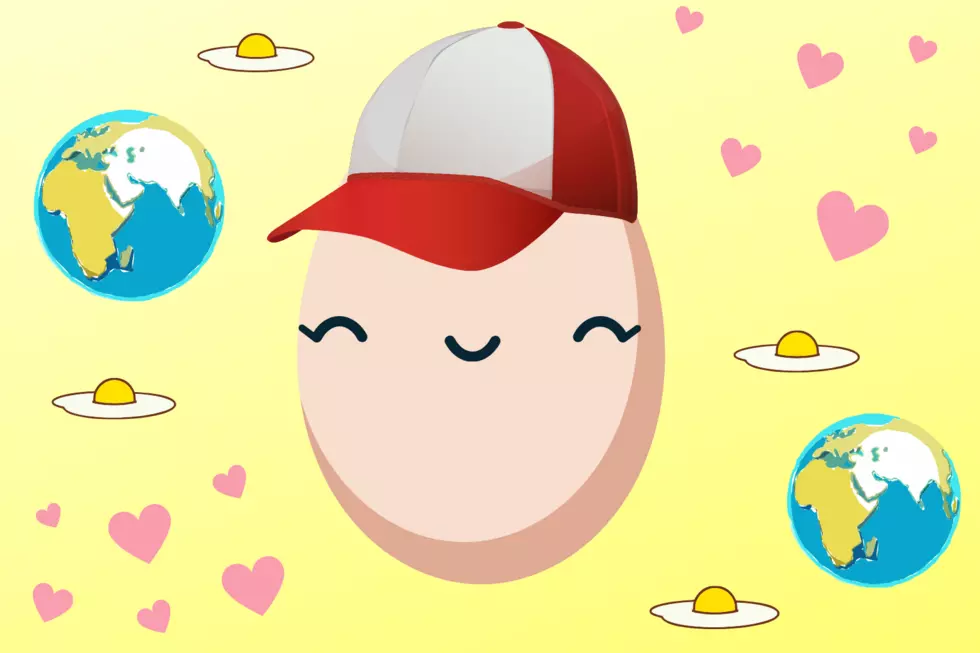 Jahna's Good Egg of the Week: Kadenn McKinnis
Canva
Every week, Jahna is honoring one of the youngest members of our community with the title 'Jahna's Good Egg of the Week' brought to you by Gary's Restaurant!
In order to be selected, a child from Pre-K through 12th grade must be nominated by someone for something they've done or continuously and consistently do for the South Jersey community. From volunteering to simple, random acts of kindness, Jahna's Good Egg of the Week should be someone that embodies the huge heart of the South Jersey region who is always thinking of others.
We're proud to announce this week's Good Egg of the Week (Friday, August 23rd - Thursday, August 29th):
Congratulations to Kadenn McKinnis of Mays Landing!
Kadenn is 9 years old and will be going into 4th grade this year at Hess in Mays Landing. Nominated by Bonnie Hughes, Kadenn has quite the passion for helping his peers and friends with special needs. Here's his story:
"Kadenn is always looking out for special needs children. Ever since Kindergarten, he is always going to bat for students with Autism or any other difficulty. His teachers, as well as his boy scout leader, are always complimenting how great he is with helping those students/friends. I'm so thankful that he sees these kids as friends and tries everything to help. I accompanied his class this past year on their trip to Philadelphia Zoo, and one student in his class has some social issues, he was all about helping him! He wouldn't move to the next area unless this student was with him, even though the student's father and brother were there."
Great job, Kadenn! Your concern and care for your friends has earned you this week's title of Good Egg of the Week!
Kadenn wins breakfast or lunch for TWO at Gary's Restaurant in Pleasantville AND a pair of movie tickets to Tilton Square Theaters!
Know a kid that deserves next week's title? Nominate them HERE!