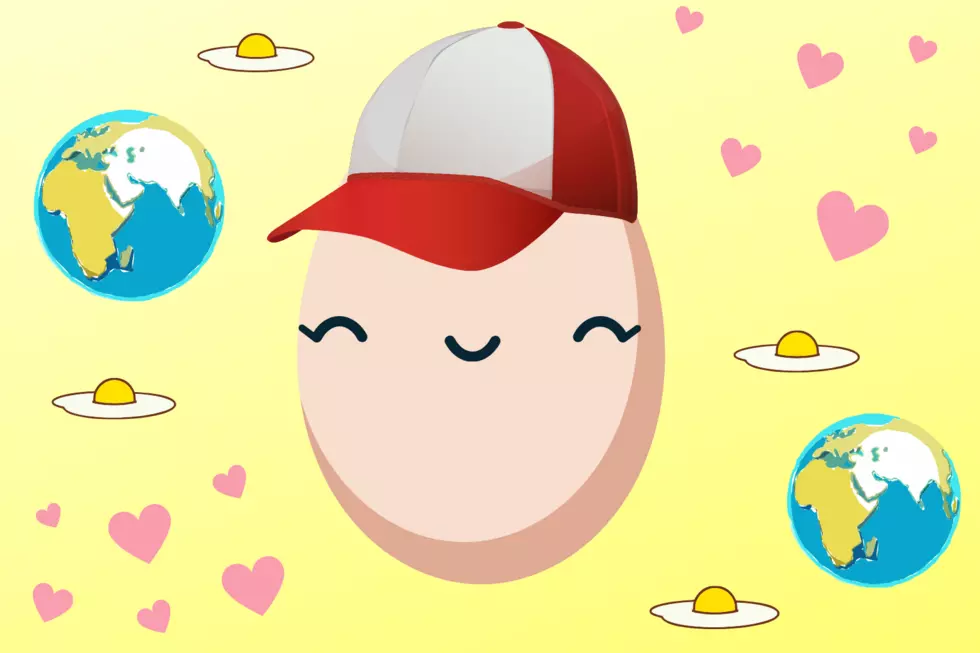 Jahna's Good Egg of the Week: Dylan Lockwood
Canva
Every week, Jahna is honoring one of the youngest members of our community with the title 'Jahna's Good Egg of the Week' brought to you by Gary's Restaurant!
In order to be selected, a child from Pre-K through 12th grade must be nominated by someone for something they've done or continuously and consistently do for the South Jersey community. From volunteering to simple, random acts of kindness, Jahna's Good Egg of the Week should be someone that embodies the huge heart of the South Jersey region who is always thinking of others.
We're proud to announce this week's Good Egg of the Week (Friday, August 30th - Thursday, September 5th):
Congratulations to Dylan Lockwood of Hammonton!
Nominated by Colleen Lockwood, Dylan is 15 years old and is currently a sophomore at ACIT. Not only does Dylan run an addiction support group with his dad, he's also a huge help and support system for his older brother. Here's his story:
Dylan "... works in the summer at a farm saving 90% of all his money. He is a great personality, anyone who knows him will vouch for this. But his biggest Good Egg trait is his love for his brother. Dylan's older brother has autism. Joey is 17. Dylan is 15." Colleen says they call Dylan the "little big brother". She says, "The love he has for his brother amazes me. Dylan's life with Joey isn't easy, but he never complains and always steps up to help with his brother. His favorite thing to do with Joey is building legos. I love watching the interaction my boys have together. Dylan definitely deserves to be the Good Egg. I wish I could have all our friends and family tell you what an amazing kid Dylan is, you would be amazed!!"
Great job, Dylan! Your care, love, and patience you demonstrate to your big brother has earned you the title of Good Egg of the Week!
Dylan wins breakfast or lunch for TWO at Gary's Restaurant in Pleasantville!
Know a kid that deserves next week's title? Nominate them HERE!